President for taking integrated initiative to check plastic pollution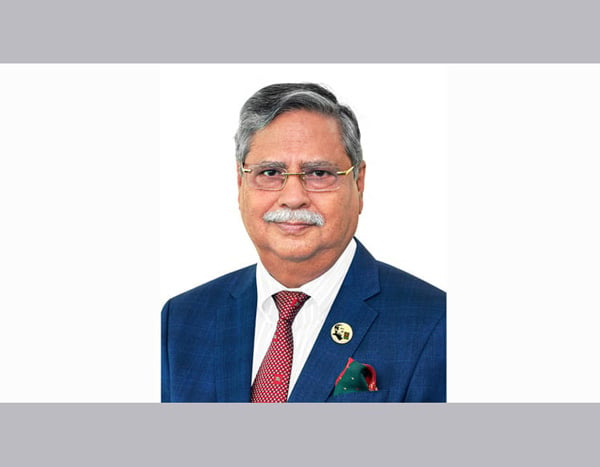 DHAKA, June 4, 2023 (BSS) – President Mohammed Shahabuddin today urged all concerned to take an integrated initiative to check plastic pollution in the country.
He made the call in a message on the occasion of the World Environment Day, to be observed tomorrow.
The President said in order to prevent plastic pollution, the government as well as businessmen, consumers and all concerned should take a concerted initiative.
There is no alternative to pollution-free and natural environment for the existence of mankind and the entire living thing in the world, he said.
"But we are constantly polluting the environment in various man-made ways," Shahabuddin said, adding that rampant use of plastic products has made environmental pollution more problematic.
The head of the state said more than 400 million tonnes of plastic are produced worldwide every year, half of which is single-use plastic and most of it is not recyclable.
Plastic does not rot and corrode easily and, as a result, it flows into wetlands, rivers and seas and has an adverse effect on the environment, he said.
"Plastic pollution is a visible threat not only to the marine environment, but also to biodiversity and human health in every environment from the mountain tops to the ocean floor," the President said.
Reuse of plastic products and finding the way of sustainable alternatives are very important to prevent plastic pollution, he said.
"By maintaining the integrity of nature, we will save the environment together and build a beautiful 'Sonar Bangla' as dreamt by Father of the Nation Bangabandhu Sheikh Mujibur Rahman and this is everyone's vow," Shahabuddin said.