KNF implanted IED kills army soldier in Bandarban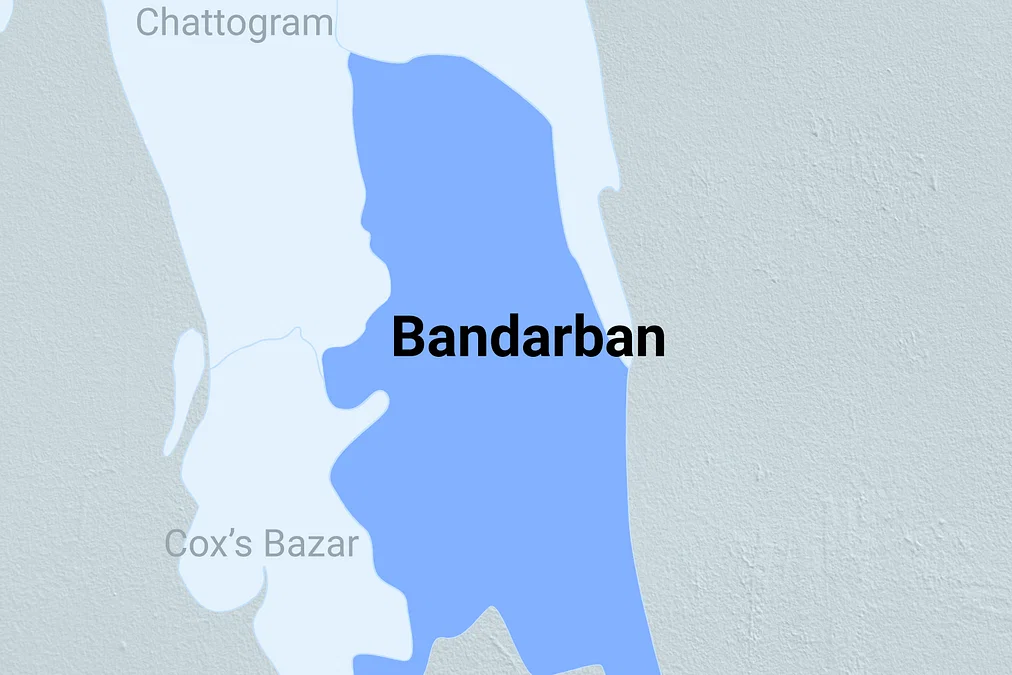 DHAKA, June 1, 2023 (BSS) – An army soldier was killed today in an improvised explosive device (IED) implanted by outlawed Kuki-Chin National Front (KNF) at Ruma upazila in Bandarban, an ISPR statement said here.
It said a military patrol team was dispatched from army zonal headquarters in Ruma to dismantle a KNF training camp at remote Chilopi Para area on receipt of complaints from the people in the neighbourhood.
"The armed KNF terrorists fled as the patrol team reached near their training camp but at around at 9.20 am it (patrol team) was exposed to the explosion of the IED implanted in a scattered way by the terrorists," the ISPR said.
It said the blast critically wounded 30-year-old soldier Tuzam while an army helicopter quickly flew him to Chattogram Combined Military Hospital (CMH), where he succumbed to his wounds.
According to the Inter-Services Public Relations (ISPR) the army team, however, took the possession of the KNF headquarter along with the training camp.
It said a military campaign was underway to detect and neutralize any such terrorist implanted IED for the people's safety in the area.
The ISPR said army chief General SM Shafiuddin Ahmed mourned soldier Tuzam's death and conveyed his profound sympathy to his bereaved family members.
The statement pointed out that the KNF terrorists in recent period was trying to create an anarchic situation in hilly neighbourhoods of Bandarban's Ruma, Roangchhari and Thanchhi upazilas through continued killings, abductions and using other means to create panic in peoples mind.
"Bangladesh army and other law enforcement agencies remained active to counter their (KNF) human rights violating activities," the ISPR said.
The incident came two weeks after the army said the newly emerged tribal outfit killed two military soldiers as a security clampdown was underway against the group called Kuki-Chin National Army (KNA), said to be the armed wing of the KNF.
The two soldiers too were exposed to the KNA implanted IEDs which wounded two officers as well in Rumma region as they were on a mission to dismantle a camp of theirs.
A nearly identical KNA attack in March this year killed a junior commissioned officer (JCO) and wounded two soldiers.
The media reports suggest the outlawed group is dominated by Bome ethnic minority community, one of over a dozen different tribes in southeastern Chittagong Hill Tracts (CHT).
Eight reported KNA armed operatives killed in a gunfight with a faction of another tribal group called United People's Democratic Front (UPDF) at Bandarban's Roangchhari area in April this year.
UPDF is a regional political party, split in two factions, over leadership issue while it emerged in late 1990s as a rival of Parbatya Chhattagram Jana Sanghaty Samimity (PCJSS), more known just as JSS.