One testifies in graft case against Tarique-Zubaida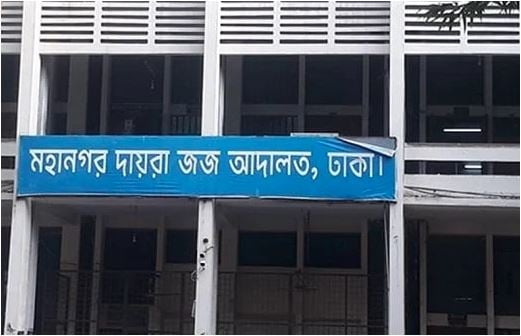 DHAKA, May 29, 2023 (BSS) - Md Shah Alam, office assistant of publication branch of the Dhaka District Commissioner's office, today testified in a graft case filed against BNP acting chairman Tarique Rahman and his wife Zubaida Rahman.
He submitted the depositions at the court of Dhaka Metropolitan Senior Special Judge Mohammad Asaduzzaman this afternoon.
The court has adjourned the hearing of the case till June 1.
Total 8 people among 56 witnesses in the case have testified before the court so far.
Earlier on November 1, 2022, the court issued arrest warrants against the duo after accepting the charges pressed against them. On February 6, this year, the court issued a gazette asking the couple to appear before the court.
On September 26 in 2007, the Anti-Corruption Commission (ACC) filed the case against Tarique, Zubaida and Tarique's mother-in-law Iqbal Mand Banu for amassing illegal wealth of Taka 4.81 crore and concealing information about the assets, said the case documents.