US condemns N.Korea for launch that 'raises tensions'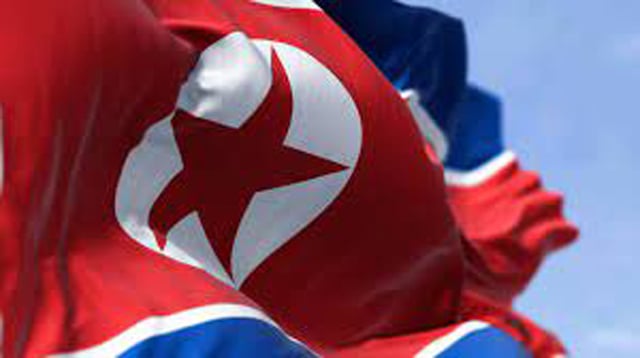 WASHINGTON, May 31, 2023 (BSS/AFP) - The United States "strongly condemns" North Korea's claimed launch of a military spy satellite, which "raises tensions," the White House said in a statement Tuesday.
The launch, which triggered warning alerts in Japan and South Korea, "involved technologies that are directly related" to North Korea's missile program, the statement from National Security Council spokesman Adam Hodge said.
The launch "risks destabilizing the security situation in the region and beyond," Hodge added.