US says does not back attacks inside Russia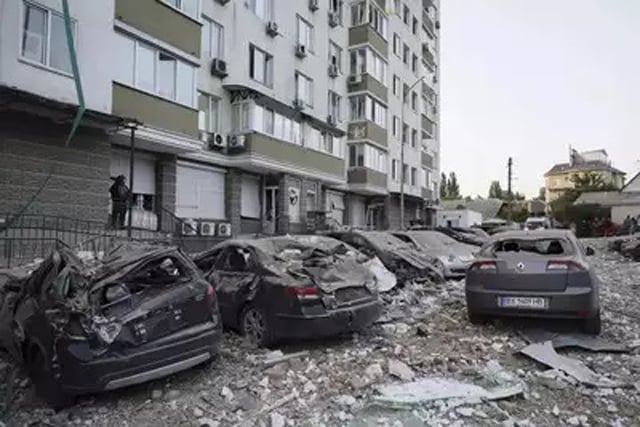 STOCKHOLM, May 31, 2023 (BSS/AFP) - The United States said Tuesday that it does not back attacks inside Russia after drones hit Moscow high-rises, but said Russia bore responsibility for the war with Ukraine.
"As a general matter, we do not support attacks inside of Russia. We have been focused on providing Ukraine with the equipment and training they need to retake their own sovereign territory," a State Department spokesperson said as Secretary of State Antony Blinken visited Sweden.
The spokesperson said that the United States was still assessing what happened in Moscow, where residential buildings were hit for the first time since Russia invaded Ukraine. President Vladimir Putin blamed Kyiv.
But the State Department spokesperson said that Russia had carried out air strikes in Kyiv on Tuesday for the 17th time in May.
"Russia started this unprovoked war against Ukraine. Russia could end it at any time by withdrawing its forces from Ukraine instead of launching brutal attacks against Ukraine's cities and people every day."