DSCC appoints 75 cleaners from Telugu-Harijan community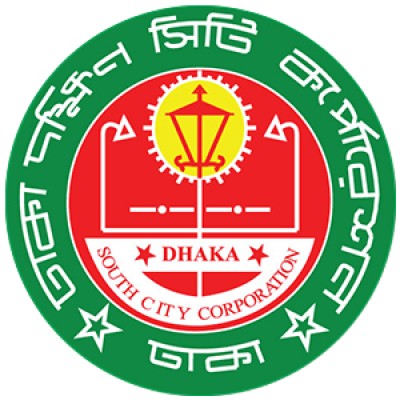 DHAKA, May 29, 2023 (BSS) - Dhaka South City Corporation (DSCC) has appointed 75 cleaners from Telugu and Harijan communities.
25 candidates from the Telugu community and 50 candidates from Harijan community have been appointed as cleaner, said an office order signed by DSCC secretary Md. Akramuzzaman.
The newly appointed cleaners will get their wage at a rate of Tk 575 per day with no possibility of regularization or permanency of the job, according to the order, issued 'subject to conditions and in public interest with the approval of appropriate authorities'.