Momen hails China for its "sincere efforts" on Rohingya repatriation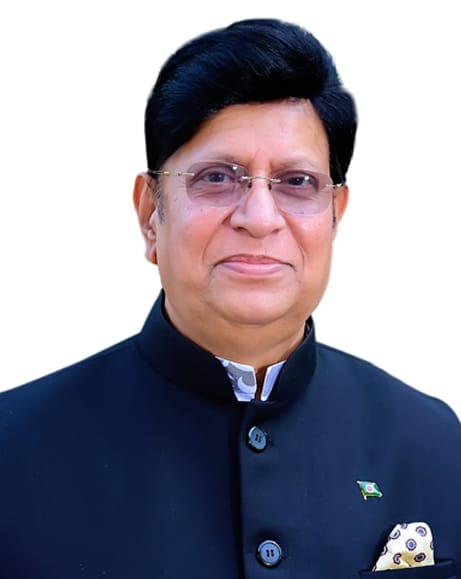 DHAKA, May 29, 2023 (BSS) - Foreign Minister Dr AK Abdul Momen thanked the Chinese government for making "sincere efforts" for the safe and quick return of the Rohingya people from Bangladesh.
He made the remarks today while responding queries of reporters about his meeting with Sun Weidong Vice Foreign Minister held on Sunday in the capital.
Momen said the Rohingyas' better life and future can be ensured only in their own country and it is better for them to start returning to their homes in Myanmar.
"For Rohingyas, better future is only possible in Myanmar, not in Bangladesh. Confidence building measures are being taken. It is better they start returning to Myanmar," he said.
Momen said China is facilitating the Rohingya repatriation efforts. "There are trilateral efforts. Our priority is to see repatriation of the Rohingyas," he added.
Asked when the Rohingyas will start returning to Myanmar, he said he does not have any idea about any specific date.
During his meeting with Momen on Sunday, Chinese vice foreign minister highly lauded the remarkable socio-economic transformation of Bangladesh under the visionary leadership of Prime Minister Sheikh Hasina.
"The Chinese Vice Minister visited Padma Bridge. He acknowledged that Bangladesh made things possible over the last 10 years that looked impossible," Momen said.