France's Macron urges end to plastic pollution at global talks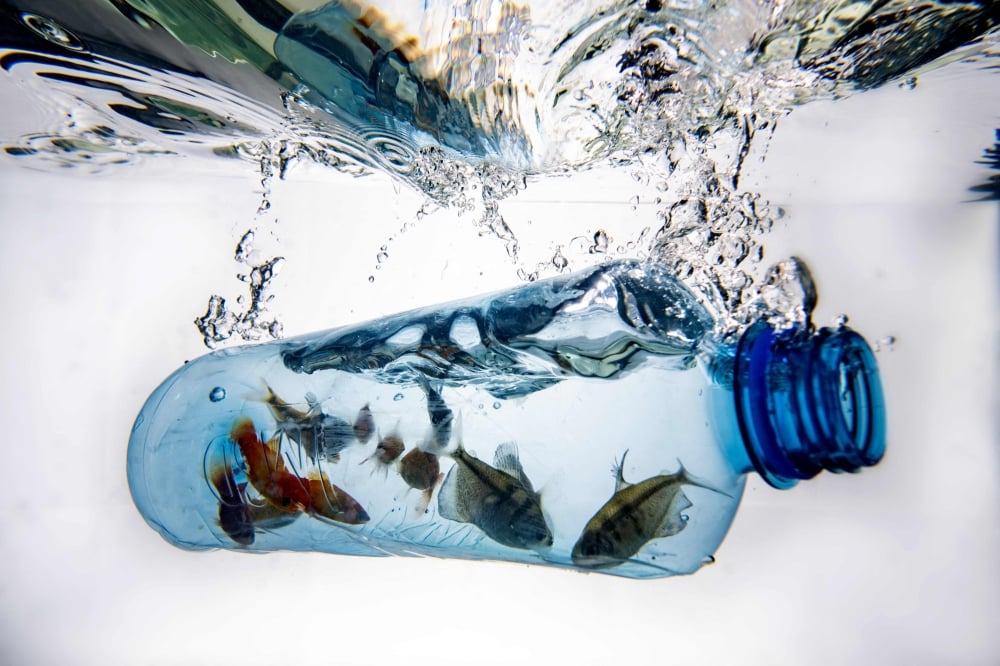 PARIS, May 29, 2023 (BSS/AFP) - French President Emmanuel Macron on Monday urged nations negotiating a world treaty against plastic pollution to put an end to today's "globalised and unsustainable" production model.
"If we do nothing, the amount of plastic waste will triple by 2060," he told the representatives of 175 nations gathered at the UN cultural agency UNESCO in Paris.
"Plastic pollution is a time-bomb and at the same time already a scourge today," he said in a video message.
"We have to bring a definitive end to a globalised and unsustainable model of producing plastic in China and other OECD countries which is exported in the form of waste to developing countries which are far less well equipped with waste treatment systems.
"The first aim has to be to reduce the production of new plastics and to ban as soon as possible the most polluting products -- such as single use plastic plus pollutants -- and the most dangerous for health."
He called for 100 percent of plastics to be fully recyclable, compared to only 15 percent today and backed some 50 nations seeking an end to plastic pollution by 2040.
Macron recalled the target date of the end of next year to agree on a legally binding text to halt plastic pollution ahead of the UN Conference on Oceans set for 2025 in the French Mediterranean city of Nice.
Annual plastic production has more than doubled in the last 20 years to 460 million tonnes, much of it single use.