Man sentenced to life imprisonment in rape case arrested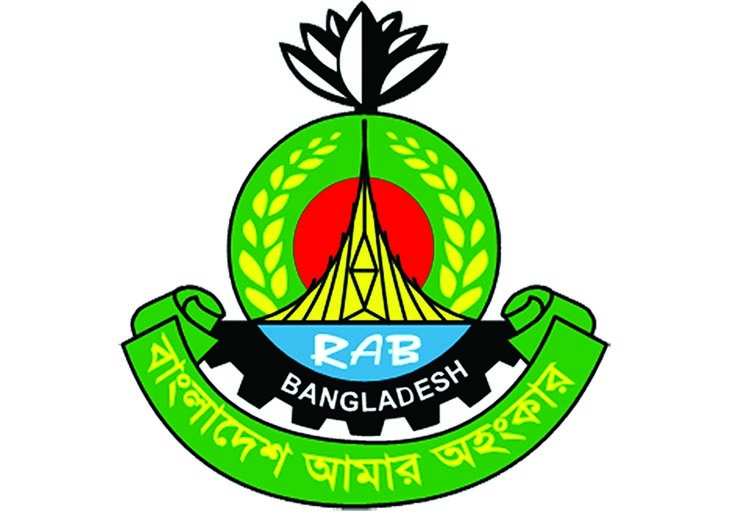 DHAKA, May 26, 2023 (BSS) - Rapid Action Battalion (RAB) earlier today arrested a person, convicted and sentenced to life imprisonment in a case lodged over rape of a three-year-old girl in Barishal in 2011, from Darus Salam area in the capital.
The arrestee Md Sohagh Hawlader, 32, was on run for last 12 years in the case lodged with the Barishal Airport Police Station.
"Acting on a tip-off, a team of RAB-4 arrested Sohagh from Darus Salam area at around 4am today," RAB-4 ASP (media) Ziaur Rahman Chowdhury told BSS.
Barishal Women and Children Repression Prevention Tribunal tried Sohagh in absentia, had convicted and sentenced him to life imprisonment at the end of May, 2021.