Ecuador President Lasso undergoes 'successful' prostate operation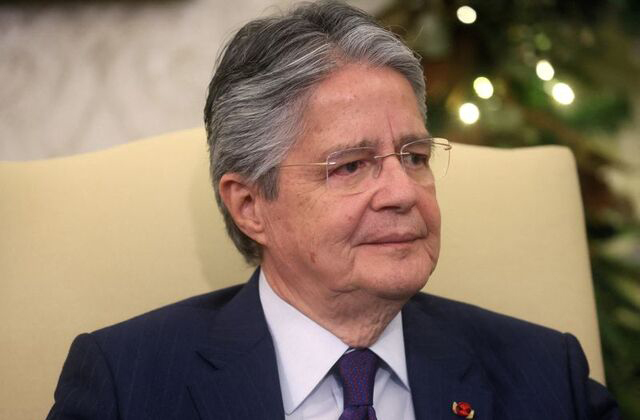 QUITO, May 26, 2023 (BSS/AFP) - Ecuador President Guillermo Lasso underwent a "successful" prostate operation in the United States, his communications team said Thursday.
The 67-year-old, who is battling to keep his job and faces snap elections in August, "underwent an intervention on the prostate" at the Houston Methodist Hospital, the press team said in a statement.
He had traveled to the US on Wednesday.
Lasso was said to be already recovering back in his hospital room.
He is due to return to Ecuador on Sunday.
Lasso issued a decree dissolving the opposition-controlled legislature last week, a day after it opened an impeachment trial against him, having accused him of allowing corruption in state-owned companies.
On Wednesday, the National Electoral Council announced the elections would be on August 20, with a second-round run-off on October 15 if needed.
Lasso had already survived an impeachment attempt last June when his detractors in parliament failed to secure the two-thirds majority needed to remove him.
He is due to run for reelection, but his popularity is at a record low of 10 percent.
This political instability comes as Ecuador is enduring a spike in violence related to drug trafficking in the South American country and widespread anger over the rising cost of living.