Mexico president urges US Latinos to shun DeSantis over border vow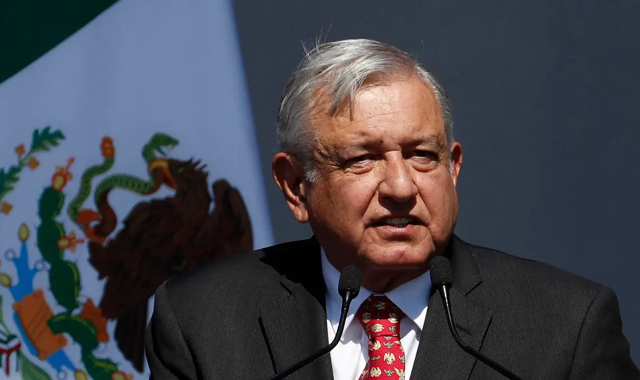 MEXICO CITY, May 26, 2023 (BSS/AFP) - Mexico's president urged US Latino voters Thursday not to support Florida governor Ron DeSantis, who launched his bid to oust President Joe Biden with a promise to "shut down" the border.
"I hope Florida's Hispanics wake up and don't give him (DeSantis) even one vote," Andres Manuel Lopez Obrador said at his daily news conference, urging people to reject "those who persecute migrants."
DeSantis announced his candidacy on Wednesday at a live Twitter event, throwing down the gauntlet to Republican primary frontrunner Donald Trump.
During a more than hour-long conversation hosted by the platform's owner Elon Musk, DeSantis hit out at Biden's immigration policies.
"Biden has opened the southern border and allowed massive amounts of drugs to pour into the country," the 44-year-old conservative said.
"We'll shut down the border, construct a border wall and hold the drug cartels accountable," he added.
An estimated 35 million people of Mexican descent live in the United States.
Lopez Obrador, a left-wing populist, has previously called on Latino voters not to support congressional candidates who use anti-immigrant rhetoric.
But he had cordial relations with Trump, despite the right-wing populist branding Mexican migrants as "rapists" and drug dealers during his 2016 election campaign.