Russia will not achieve military victory in Ukraine: top US officer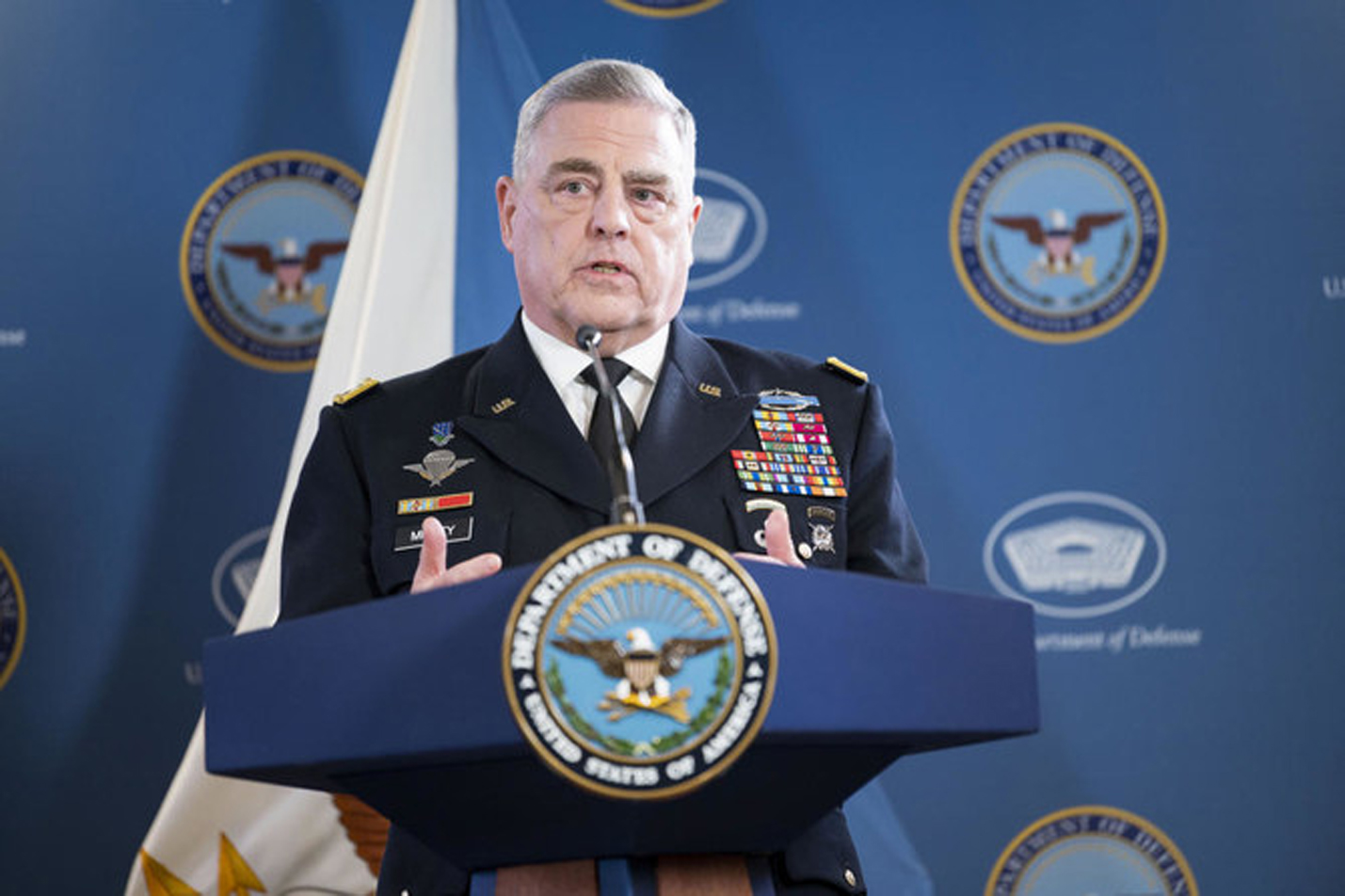 WASHINGTON, May 26, 2023 (BSS/AFP) - Russia will not achieve a military victory in Ukraine, top US officer General Mark Milley said Thursday, while also cautioning that Kyiv is unlikely to force out all of Moscow's troops anytime soon.

His comments underlined forecasts that the war in Ukraine is set to drag on, with neither side positioned to win a clear-cut victory and no negotiations currently taking place.

"This war, militarily, is not going to be won by Russia. It's just not," Milley told journalists after the conclusion of a virtual meeting of dozens of countries that support Ukraine.

Russia's original strategic objectives, including overthrowing the government in Kyiv, "are not achievable militarily, they're not going to be done," Milley said.

At the same time, there are hundreds of thousands of Russian soldiers in Ukraine, making Kyiv's objective of recapturing all of its territory unlikely "in the near term," he said.

"That means fighting is going to continue, it's going to be bloody, it's going to be hard. And at some point, both sides will either negotiate a settlement or they'll come to a military conclusion."

The United States has spearheaded the push for international support for Ukraine, quickly forging a coalition to back Kyiv after Russia invaded in February 2022 and coordinating aid from dozens of countries.

In total, Ukraine's supporters have provided nearly $65 billion in security assistance to the country, US Defense Secretary Lloyd Austin said ahead of the Thursday meeting.