Suspect held after four killed in Japan gun and knife attack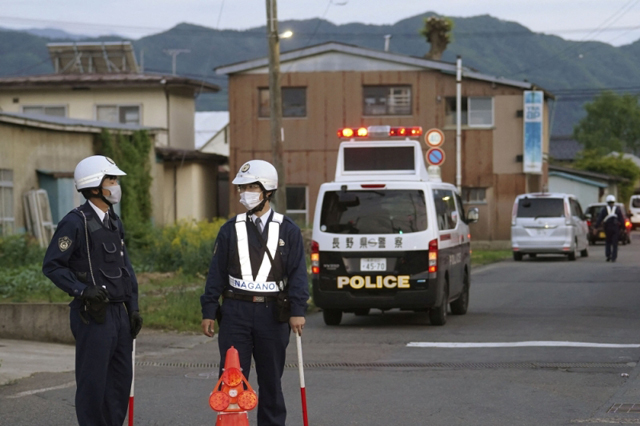 TOKYO, May 26, 2023 (BSS/AFP) - Japanese police on Friday detained a suspect who had been holed up in a building after allegedly killing four people including two police officers in a gun and knife attack, an official told AFP.
The man was taken into custody outside the farm property near the city of Nakano in Nagano region, with police confirming a fourth fatality overnight -- an elderly woman who was found injured at the scene and later pronounced dead.
A police spokesman told AFP that the suspect had been detained at about 4:30 am.
It was a rare instance of violent crime in Japan, which has a low murder rate and some of the world's toughest gun laws.
The suspect hid for several hours in the house, which belonged to his father -- the speaker of the Nakano city assembly, the Kyodo news agency said.
He allegedly stabbed his victims with a large knife, before using a hunting rifle to shoot two policemen who responded to emergency calls.
Authorities had urged people to stay indoors in the semi-rural area of central Japan after the rampage started on Thursday afternoon.
The slain officers were identified as Yoshiki Tamai, 46, and Takuo Ikeuchi, 61.
Two women, including the suspect's mother, had escaped the house where the suspect was holed up, one at around 8:35 pm and the other soon after midnight.