Colombia-Panama border hit by 6.6-magnitude earthquake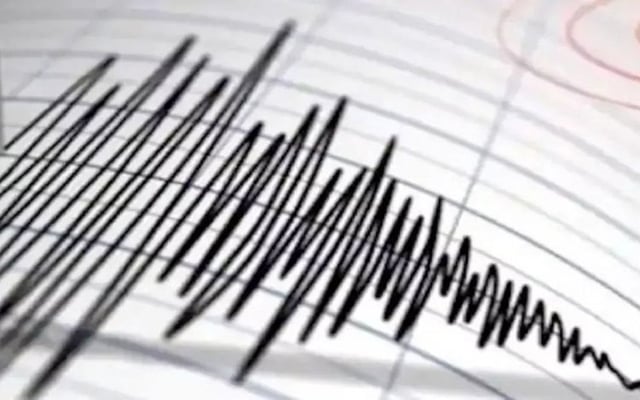 BOGOTA, May 25, 2023 (BSS/AFP) - A 6.6-magnitude earthquake shook a remote part of the Caribbean near the border of Colombia and Panama on Wednesday evening, the US Geological Survey said.
The quake was one of the strongest recorded in the area in recent years, but there were no reports of damage, Panamanian officials said.
The epicenter was about 40 kilometers (25 miles) off the coast of Panama's eastern town of Puerto Obaldia, according to the USGS.
Authorities in Colombia and the United States ruled out the possibility of a tsunami.
The quake was felt around Panama, including in the capital Panama City and its neighboring region of West Panama as well as in the Caribbean region of Guna Yala, according to Panama's National Civil Protection System (Sinaproc).
Social media users reported strong shaking on both sides of the border.
The area includes the Darien Gap, a dangerous corridor for migrants trying to reach the United States.