Gazipur city polls start peacefully amid festive atmosphere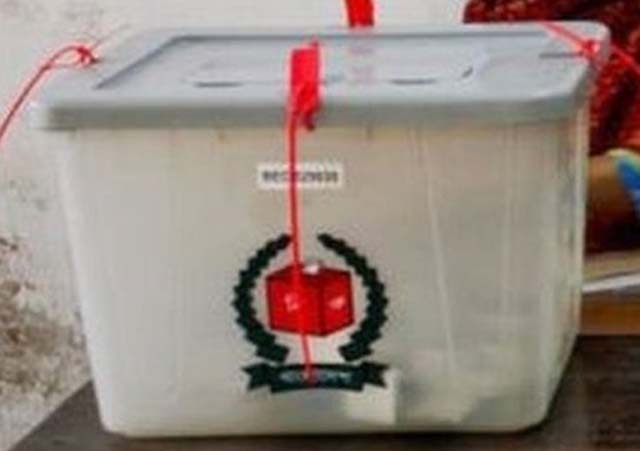 DHAKA, May 25, 2023 (BSS) - Polling of the Gazipur City Corporation (GCC) polls started today peacefully amid festive atmosphere with spontaneous participation of enthusiastic voters.
The city polls began at 8am and will continue till 4pm without any break.
The voting is being held using the electronic voting machine (EVM) at 480 polling centers under the GCC area.
Hundreds of voters, including male, female and youths, have stood in queues in the polling centres since this morning and the number of waiting voters in queues started increasing since 9am.
The election is being held in 480 polling centres in 57 wards of Gazipur City Corporation with an area of 329.90 square kilometers.

A total of 480 presiding officers, 3,497 assistant presiding officers and 6,994 polling officers are conducting the city polls, the EC sources said.

The first election of Gazipur City Corporation was held on July 6, 2013 and the second city election was held on June 26, 2018.