Police say danger over from lost bag near Cannes festival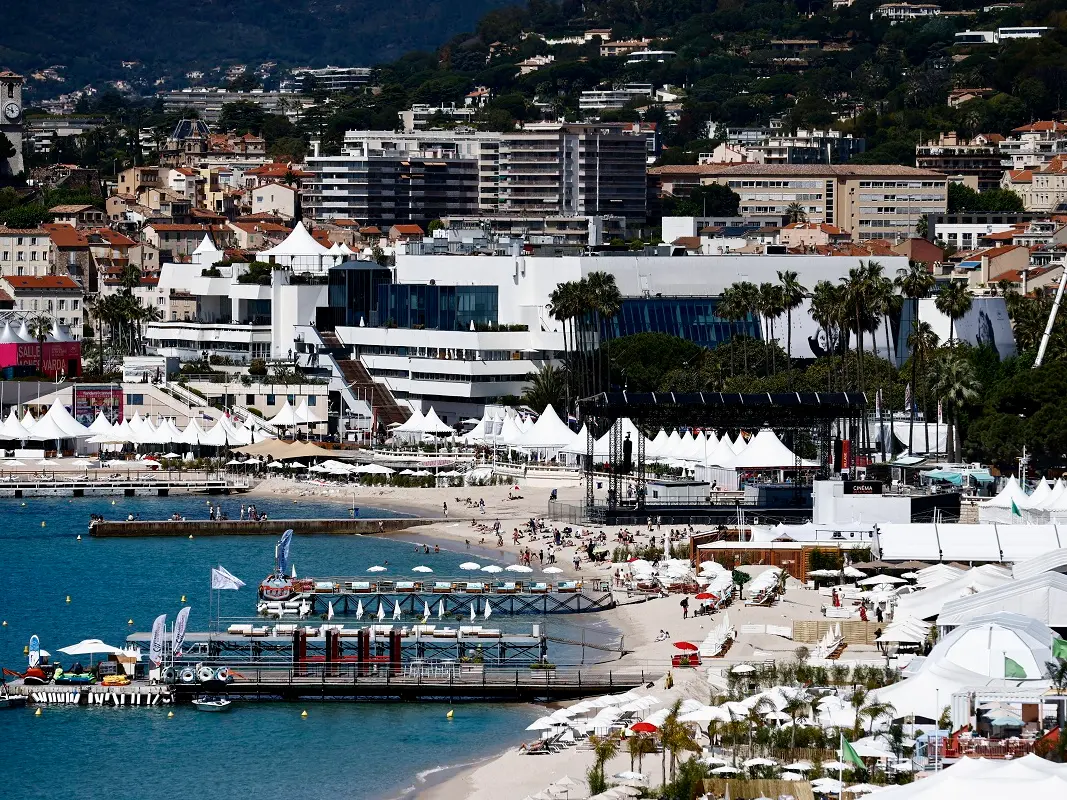 CANNES, France, May 19, 2023 (BSS/AFP) - A brief moment of drama broke out on a rain-drenched day at the Cannes Film Festival on Friday as police investigated a suspicious package that turned out to be a tourist's lost bag.
It was a "bag forgotten by a tourist," said police official Philippe Loos, after police cordoned off a wide area around the main screening venue of the world's leading film festival.
Around a thousand police and security guards are in place for the festival which has been held under a heightened security alert ever since a wave of terror attacks in France in the 2010s.