'No payment until delivery of products through online shopping'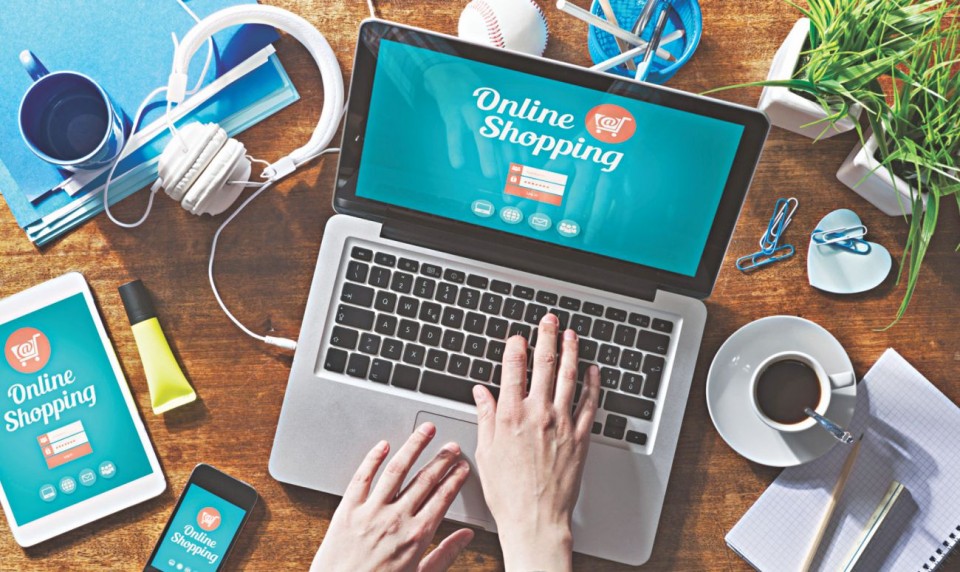 DHAKA, June 24, 2021 (BSS) - The government has decided not to ensure payment until delivery of products through online shopping to ensure more transparency and thus guarantee that the consumers do not fall victims of cheat.
The online sellers would get the price of products after the consumers receive their ordered products while the gateway system of Bangladesh Bank would be used in this regard.
The Ministry of Commerce took the decision at a meeting on operation of digital trading or e-commerce held at the Ministry at the secretariat here today with Commerce Secretary Tapan Kanti Ghosh in the chair.
WTO cell Director General of the Ministry Md Hafizur Rahman, General Manager of payment system department of Bangladesh Bank Mejbaul Haque, e-CAB President Shomi Kaiser attended the meeting, among others.
Briefing reporters after the meeting, WTO Cell DG Md Hafizur Rahman said the price of products that the consumers pay would not go directly to the e-commerce firms, rather that amount would remain deposited with the 3rd party or middlemen.
He said once the buyers receive their products, message would go to the 3rd party and then they would deposit the amount to the e commerce firms.
To make this operational, Hafizur said the Ministry of Commerce would send a letter to the Bangladesh Bank on Sunday and the central bank would like to make this decision effective one week after receiving the letter.
He said policy is being framed to operate digital trading in a fair manner and there would be no provision for punishment in the draft policy. However, punishment could be ensured as per the consumers protection act or as per the other existing laws.
Hafizur said the draft policy also kept provision for scrapping the license of the accused firms or suspending their business operations so that the consumers are not harassed.
He also informed that investigation is on against those e commerce firms which are being accused of various alleged irregularities.
It is mentionable that allegations have been raised against some e-commerce firms that they are selling products through giving excessive discounts and they often make delay in delivery of products much to the concerns of the consumers.
The Commerce Ministry and the Bangladesh Bank have recently taken decision to look into the matter. In continuation of this, the meeting was held today.
To avert complexities in online trading, new technology-based system would be in place in future.