Magnitude 7.7 quake hits near New Caledonia triggering tsunami warning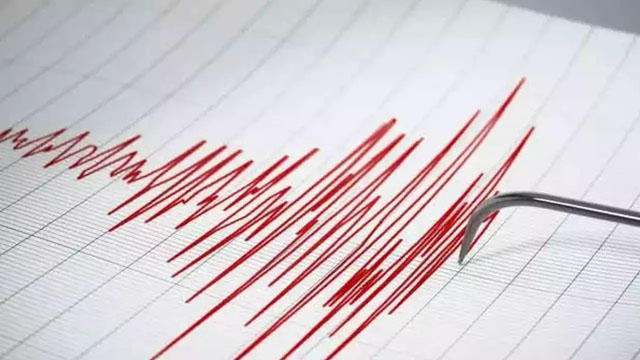 SYDNEY, May 19, 2023 (BSS/AFP) - A 7.7-magnitude earthquake struck Friday in the Pacific Ocean southeast of New Caledonia, triggering a tsunami warning, US monitoring agencies said.
The quake was detected at a depth of 37 kilometres (23 miles), the US Geological Service said.
Tsunami waves of one-to-three metres (six-to-nine feet) above tide are possible along some coastal areas of Vanuatu, the Honolulu-based Pacific Tsunami Warning Center said.
It also warned of possible smaller tsunami waves of 0.3-1.0 metres in New Caledonia, Fiji, Kiribati and New Zealand.
A hotel receptionist in the New Caledonia capital Noumea told AFP she felt no shaking from the tremor.
A travel agent on the island of Ile des Pins on the eastern edge of the New Caledonia archipelago said she had not felt the tremor or heard any evacuation warning.
"Everybody is still on the beach and in the restaurants," she said.