Met office forecasts storm on coastal districts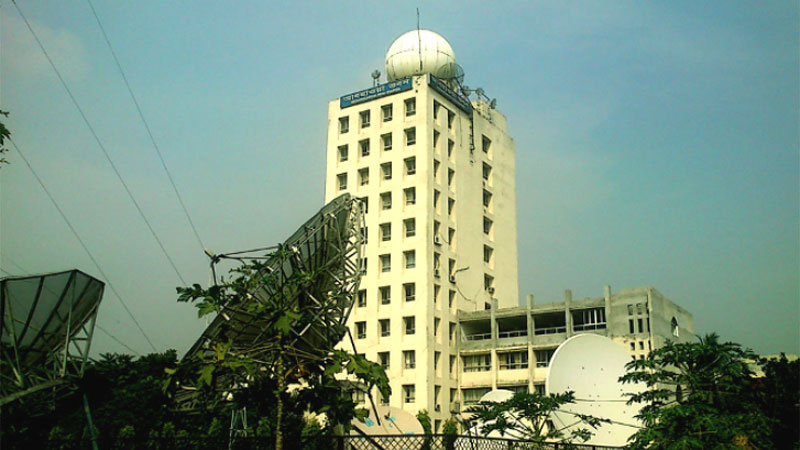 DHAKA, May 18, 2023 (BSS) - The met office today issued a warning signal no
2 in a scale of 4 for the six districts along the southern coastlines fearing
a locally brewed storm to lash the region by this evening.
"In association with rain/thunder showers temporary west/north-westerly,
squalls speed 60-80 kph (kilometer per hour) is likely to occur over the
regions of Khulna, Barishal, Patuakhali, Noakhali, Chattogram and Cox's Bazar
wherein river ports shall hoist riverine warning signal no two," the met
office said in a bulletin issued at 10 am.
The met office also issued a local cautionary signal no 1 for the other areas
predicting a countrywide stormy weather accompanied by rains.
According to meteorologists the riverine signal no 2 means a storm is likely
to strike the area where vessels of 65 feet and under in length are to seek
shelter immediately.
The warning for inland river ports will remain valid till 6:00pm today.