CU 1st year admission test begins on May 16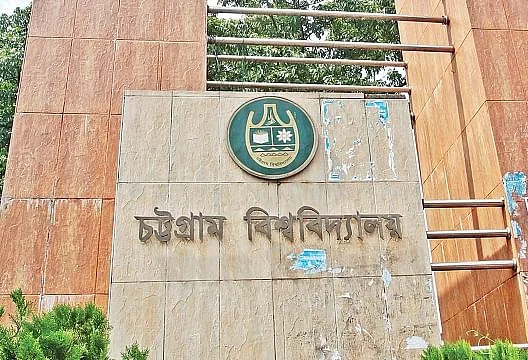 CHATTOGRAM, May 14, 2023 (BSS) - The admission test of first year (honours) courses for 2022-23 academic sessions at Chattogram University (CU) will begin on May 16.
The admission test will continue till May 25, SM Akbar Hossain, deputy register of CU Academic Section and member secretary of the admission test committee said.
However, the university authorities said that there will be no change in the admission test routine due to cyclone Mocha.
University sources said about 41 aspirants will fight for each seat in the admission test this year.
Like previous year, the admission test will be held under four units A, B, C, D and two sub units, he said.
A total of two lakh 56 aspirants have finally applied for the admission test of four units and two sub-units of CU against 4 thousand 926 seats.
The details of the admission process will be available soon on CU website, he added.