Professor Bashir made dean of JU Social Science faculty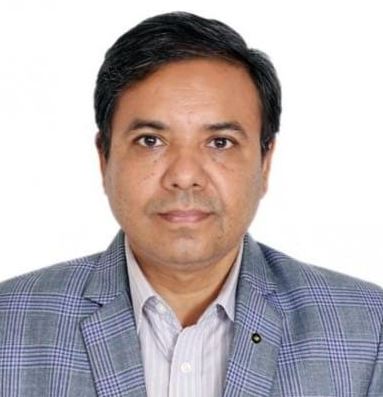 SAVAR, May 8, 2023 (BSS) - Professor Bashir Ahmed of Jahangirnagar University (JU) Government and Politics Department has been appointed acting dean of the university's Social Science faculty.
The university authority issued an office order in this regard today, saying that Professor Bashir will be serving as the acting Dean of the Social Science faculty until further notice.
Bashir joined the Government and Politics Department as a lecturer in May 2000.
He served as the General Secretary of Jahangirnagar University Teachers Association, Director of Student-Teacher Center (TSC), President of Provost Standing Committee and Member Secretary of JU Bangabandhu Shikkok Parishad.