Filing applications for National Film Award-2022 ends May 10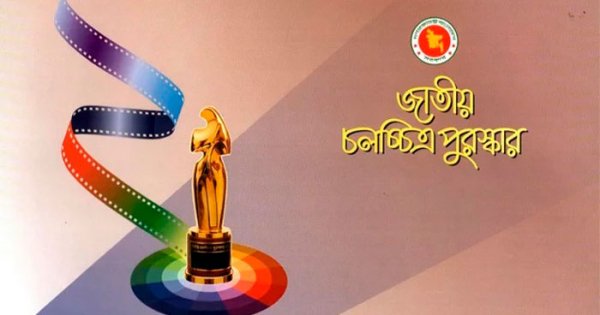 DHAKA, May 7, 2023 (BSS) - Interested film producers have been asked to submit their applications for the National Film Award-2022 in a specific format by 4pm on May 10.
The film producers could collect the particular application form from the Bangladesh Film Censor Board (BFCB) office or download it from its website www.bfcb.gov.bd, said a handout here today.
They (producers) have been asked to submit two copies of proposed film in DVD format or by pen drive and resumes of proposed artistes, co-artistes and individuals in Bangla with four copies of passport size photo, attested photocopy of national identity cards or passports (if applicable) with the application for the award.
For proposing child artistes, the producers have been asked to submit attested photocopy of birth registration certificate with the application.
According to the handout, only Bangladeshi nationals will be eligible for the National Film Award.
However, the films, produced in joint production, will be considered for the award, but foreign artistes will not be eligible.
The proposed films for the award must have BFCB censor certificates and been released in 2022.
There is no requirement for theatrical release in case of short and documentary films, but those have to get censor certificate in 2022 (considered year).
Like the previous years, the award will be given under 28 categories this year too.