BSP protests provocative news item of 'Prothom Alo'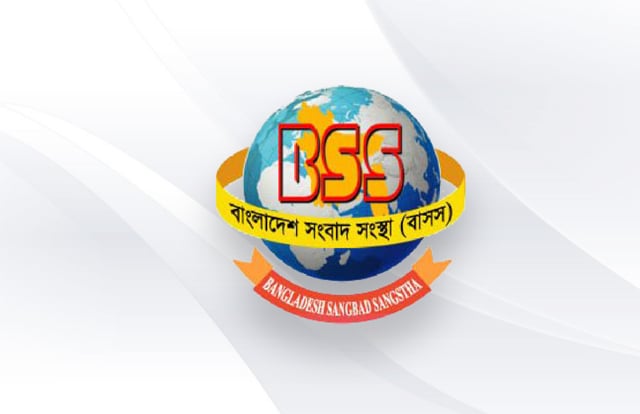 DHAKA, April 1, 2023 (BSS) - Bangladesh Sampadak Parishad (BSP) protested the baseless and provocative news item published by the daily Prothom Alo.
In a statement, signed by BSP Chief Adviser Iqbal Sobhan Chowdhury, Convener Rafiqul Islam Ratan and Member Secretary Farooq Ahmed Talukder said the role of independent mass media is essential for democracy but publication of a baseless and motivated news item in the name of freedom of speech is contrary to objective journalism.
They strongly condemned the news item, saying that the daily Prothom Alo has tried to damage the image of the state and the nation by publishing the baseless and provocative news item.
The newspaper has the right to publish any news item, but if that news item is produced based on false evidence, it goes against the principle of journalism and then it is condemnable and an offensive act, they added.

In such a situation, a specific case can be filed but picking up a journalist by law enforcers at night is not acceptable at all, they said.
They urged all concerned to refrain from publishing such baseless and provocative reports that damage the image of the state and the nation.