Muktijoddhar Sontan condemn anti-state news of 'Prothom Alo'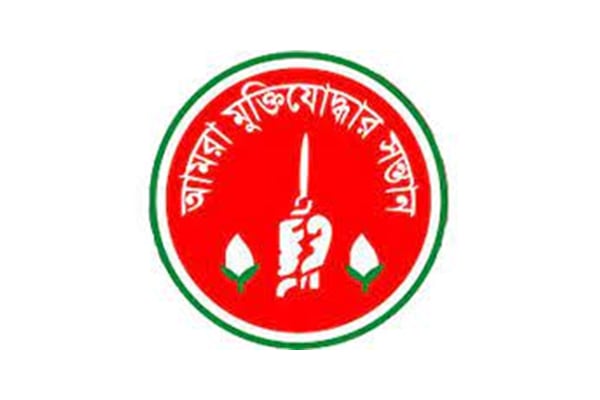 DHAKA, April 1, 2023 (BSS) - 'Amra Muktijoddhar Sontan (AMS)', an organization of the children of the freedom fighters, has strongly condemned the publication of an untrue and fabricated news items by the daily 'Prothom Alo' using a child's name.
In a statement, Md Sajjad Hossain and Rasheduzzaman Shaheen, president and general secretary of the organization, said that the daily 'Prothom Alo' carried out the conspiratorial news story against the state in the name of publishing news on the Independence Day.
"We strongly condemn publication of news item with such ill-attempt," they added.
They said Prothom Alo's controversial report published on Independence Day is disgrace to the independence.
Terming publication of such a news item as an act of provocation and yellow journalism, 'Amra Muktijoddhar Sontan' leaders said it was a purpose-oriented news produced to make the country dysfunctional.

"Such news was published at a time when the international media was highlighting the country's economic success after the crisis of Corona pandemic and Russia-Ukraine conflicts," they added.
They called upon all not to be confused by such false news.