NSU student killed in city road accident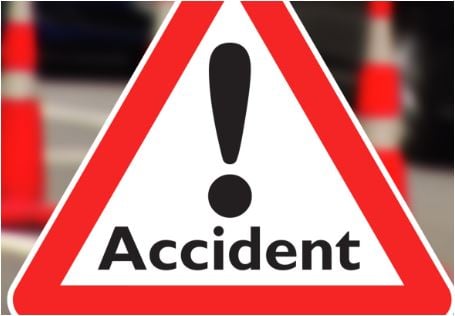 DHAKA, April 1, 2023 (BSS)- Sanjida Akhter Tamanna, 28, a student of North
South University (NSU), was killed by a speeding covered van in the city's
Lalbagh Beribadh area around 10:30 pm on Friday.
Sanjida is the daughter of Abu Taher of Sonaimuri Thana in Noakhali district.
Lalbagh Thana Officer-in-Charge (OC) SM Murshed confirmed the matter saying:
"The accident occurred when a covered van hit another motorbike from behind,
leaving motorcycle co-rider Sanjida critically injured on the street."
"Being in a serious condition, locals rushed her here. But she was pronounced
to be dead by the emergency ward duty doctors," Dhaka Medical College and
Hospital (DMCH) Police Camp Officer-in-Charge (OC) Md Bacchu Mia said.
Lalbagh Thana Superintendent of Police Aktar Hossain told BSS that the police
have seized the covered van and arrested the biker and van driver.
"A case will be filed in this regard under the relevant legal provisions,"
the DMP official added.