Six bodies recovered from Canadian marsh near US border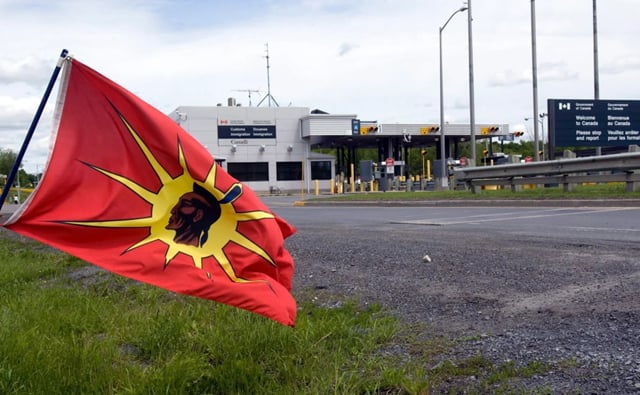 MONTREAL, March 31, 2023 (BSS/AFP) - Six bodies have been recovered from a marsh in Quebec near the Canada-US border, police said Thursday.
The bodies were "located during an air search this afternoon with assistance from the Canadian Coast Guard," the Akwesasne Mohawk Police Service posted on Facebook, adding that an investigation was underway.
It said the "first body was located around 5:00 pm (2100 GMT) in a marsh area" in Akwesasne, a Mohawk tribal territory straddling the Canadian provinces of Quebec and Ontario, and the US state of New York.
"Police are attempting to identify the deceased persons at this time and ascertain their status in Canada," the statement added.
Authorities are waiting on autopsy as well as toxicology test results to determine the cause of death.
Akwesasne Mohawk police said their marine unit was continuing to search the area with help from the Coast Guard.
They also requested air support from Quebec and Ontario provincial police.