Trucks, covered vans' movement during Eid suspended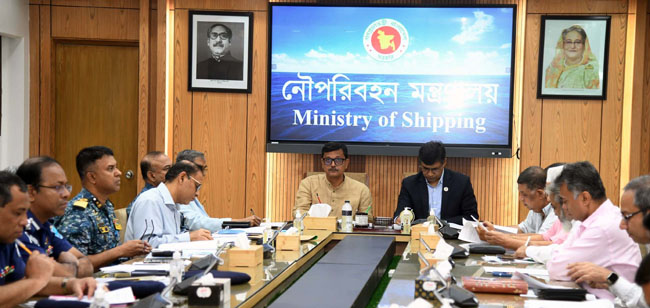 DHAKA, March 30, 2023 (BSS) - The movements of trucks and covered vans except those carry essential items have been suspended for seven days beginning from three days before the Eid-ul-Fitr.
The decision was taken at a meeting held at the Shipping Ministry here, an official release said today. Heads of different relevant organizations, among others, were present at the meeting with State Minister for Shipping Khalid Mahmud Chowdhury in the chair.
The authorities also suspended movement of sand-carrying bulkheads for 10 day beginning from five days before the Eid-ul-Fitr.