Biden doesn't foresee civil war in Israel: White House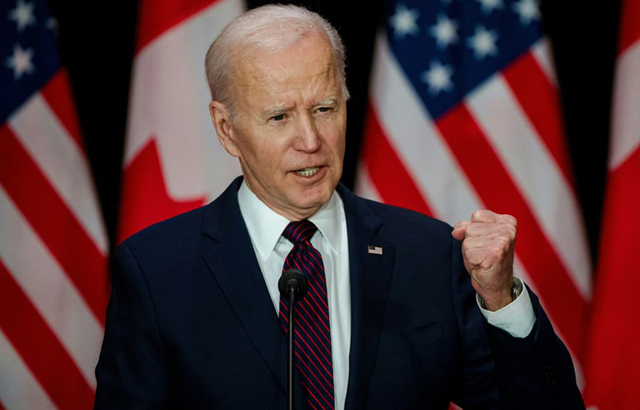 WASHINGTON, March 28, 2023 (BSS/AFP) - US President Joe Biden has no fears that Israel will devolve into civil war after weeks of unrest over a controversial judicial overhaul, the White House said Monday.
"The president believes that one of the great things about Israel is its strong history of democracy," White House national security spokesman John Kirby told reporters.
"In many ways, you're seeing the same traditions," he said, referring to the massive protests over the moves by the hard-right government of Israeli Prime Minister Benjamin Netanyahu.
While the United States has "concerns" about the Netanyahu government's plans for the judiciary, "the president is not concerned that Israel was going to devolve into any kind of civil war," Kirby said.