Bangladesh to be turned into Smart Bangladesh by 2041: Minister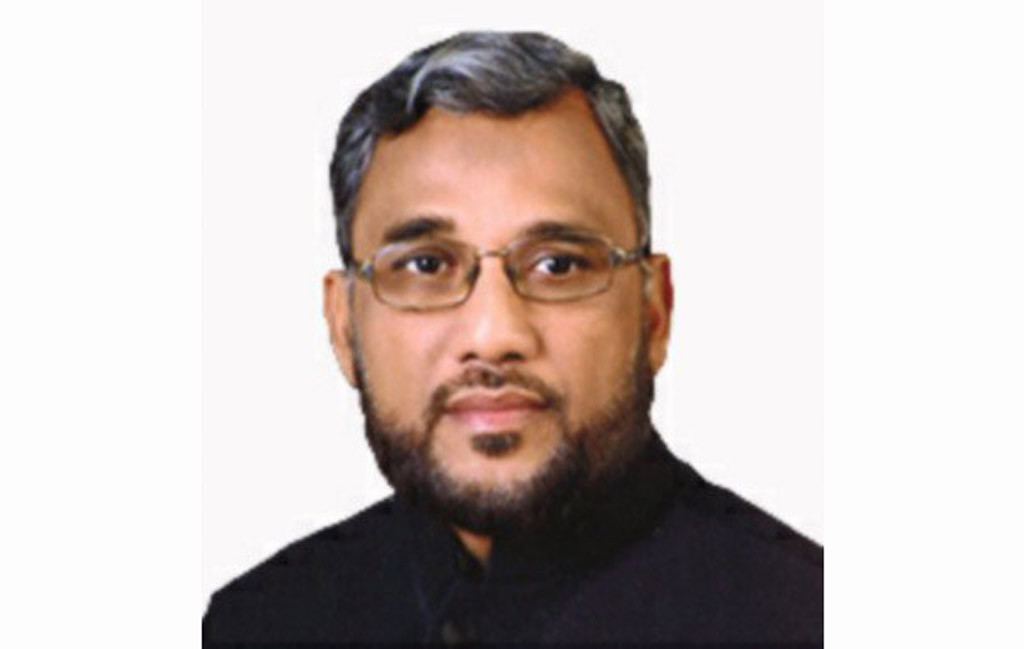 DHAKA, March 26, 2023 (BSS) - Environment, Forest and Climate Change Minister Md Shahab Uddin today said that the country will become a developed, prosperous and smart Bangladesh by 2041 under the dynamic leadership of Prime Minister Sheikh Hasina,.
"There is no alternative to keep Sheikh Hasina in power to maintain the continuity of development. If Sheikh Hasina is in charge of the country, our dream of becoming a developed, prosperous and smart Bangladesh by 2041 will be fulfilled," he said.
The minister was addressing a discussion titled 'The Father of the Nation Bangabandhu Sheikh Mujibur Rahman's Historical Leadership and Development of the Country' organized at the Forest Department here on the occasion of the Great Independence and National Day-2023 as the chief guest, a press release said.
About green revolution, he said Father of the Nation Bangabandhu Sheikh Mujibur Rahman had planted trees extensively in the country with the call of green revolution.
Taking Bangabandhu as an ideal and inspiration, work is being done to turn the country into a pollution-free green Bengal, he added.
He called upon all to work together to protect forests and wildlife.
The minister said: "The ideals of the liberation war will be realized only if we can properly fulfill the responsibility assigned to all of us," he added.
At the beginning of the speech, the minister remembered all the brave freedom fighters including the Father of the Nation with deep respect and said, without Bangabandhu the history of Bangladesh cannot be written.
Bangabandhu united the Bengali nation and prepared the countrymen step by step, he said, adding that the country's victory was hastened by the brave freedom fighters fought with unflinching courage inspired by his guidance.
"His able daughter and Prime Minister Sheikh Hasina has given due status to the brave freedom fighters and is taking the country forward," he continued.
Deputy Minister of the Ministry Begum Habibun Nahar, Secretary Dr Farhina Ahmed and Additional Secretary Iqbal Abdullah Harun spoke as special guests in the discussion with chairmanship of Chief Conservator Forest Md Amir Hossain Chowdhury in the chair.
Bangabandhu Chair of Bangladesh University of Professionals, Historian Professor Dr Syed Anwar Hossain spoke as the main speaker.
Deputy Chief Conservator of Forests Gobinda Roy gave the welcome address.
Before the meeting, the environment minister and the guests placed wreaths at the portrait of Father of the Nation Bangabandhu Sheikh Mujibur Rahman there.
Later, prayers were offered for eternal peace of the souls of the brave martyrs and the prosperity of the country and the people.