Russia hopes to sign major pipeline deal with China this year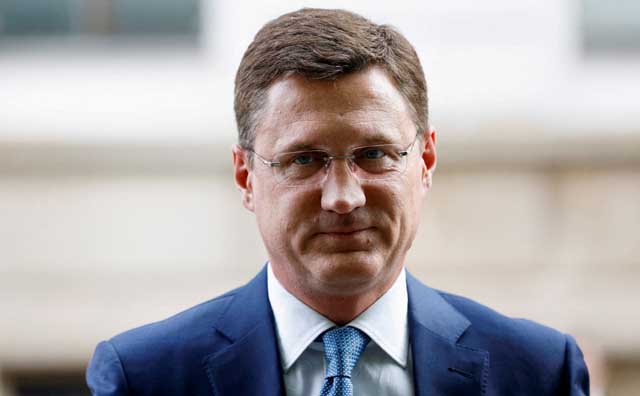 MOSCOW, March 24, 2023 (BSS/AFP) - A Russian deputy prime minister said Thursday he hoped Moscow and Beijing would sign a contract to build the massive Power of Siberia 2 gas pipeline by the end of the year.
Moscow is looking to pivot gas exports to countries which have not imposed sanctions targeting its energy sector, one of many hit by the measures since the Kremlin sent troops to Ukraine last year.
The Power of Siberia 2 pipeline could facilitate the transport of 50 billion cubic metres of natural gas to China annually, roughly on par with the total capacity of the controversial Nord Stream 2 pipeline from Russia to Germany.
Moscow is confident that the new pipeline will go ahead, but Beijing has so far avoided an explicit commitment.
"We hope our companies will come to an agreement and sign the contract by the end of the year," The deputy prime minister in charge of energy, Alexander Novak, was cited as saying by Russian news agencies.
"The terms of the contracts are being finalised between Gazprom and (Chinese company) CNPC. The feasibility study, the design of the gas pipeline route via the territory of Mongolia, is underway already," Novak added.
Russian President Vladimir Putin said after talks with his Chinese counterpart Xi Jinping in the Kremlin this week that "all agreements have been reached" on the Power of Siberia 2 project.
But their joint statement following the talks only said the two sides would work on pushing forward "research and consultation" on the pipeline.
Russian gas deliveries to China through the existing Power of Siberia pipeline reached a record 15.5 billion cubic metres last year.
Officials are planning to increase the deliveries to "22 billion cubic meters of gas this year," Novak said.