Addl District Judge Rubaiya Yeasmin withdrawn from Bogura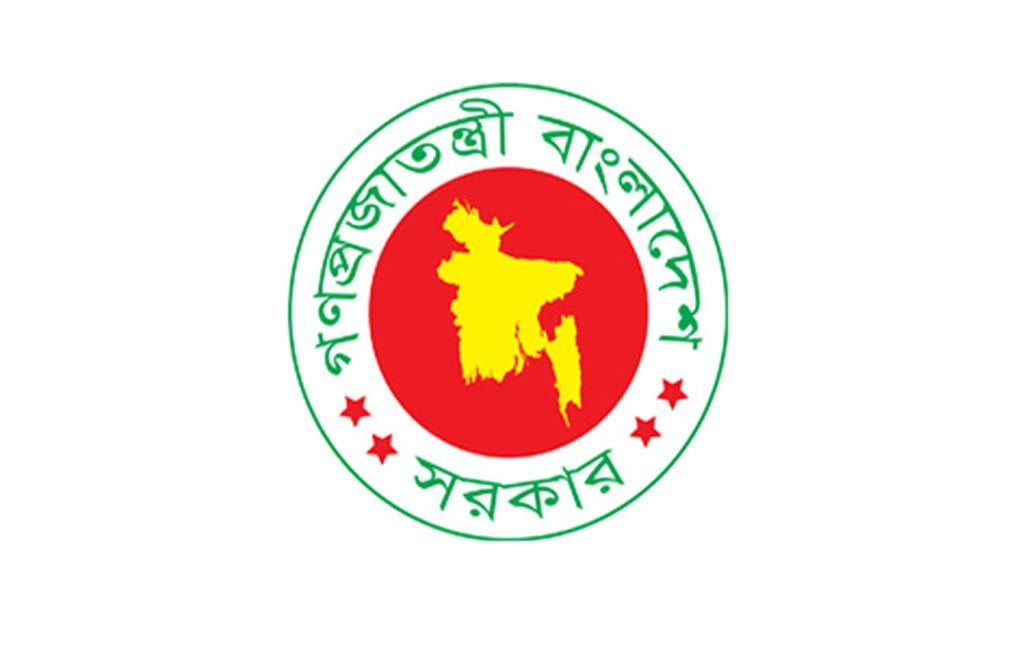 DHAKA, March 23, 2023 (BSS) - Additional District and Sessions Judge Rubaiya Yeasmin has been withdrawn from Bogura and attached to the law ministry.
The steps have been taken today in consultation with the Supreme Court.
"Rubaiya Yeasmin has been withdrawn from Bogura following an instruction from the chief justice," said Supreme Court Registrar General Md Golam Rabbani.

Rubaiya Yeasmin will not be able to carry out judicial functions or any work at the ministry though she will get a salary and other relevant financial benefits.
A notification has already been issued to this effect, sources said.
On March 22, the law ministry sent a memo to the Supreme Court about Additional District and Sessions Judge of Bogura Rubaiya Yeasmin as Law and Justice Division received an allegation from its own capacity and media reports against Rubaiya Yeasmin.
There was allegation and media report that Rubaiya Yeasmin forced the mother of a student of Bogura Government Girls' High School to touch her feet and beg forgiveness for allegedly making a derogatory comment about her.
The students of the school staged demonstration blocking road and demanded punitive action against Yeasmin.