ICC rejects 'threats' after Putin arrest warrant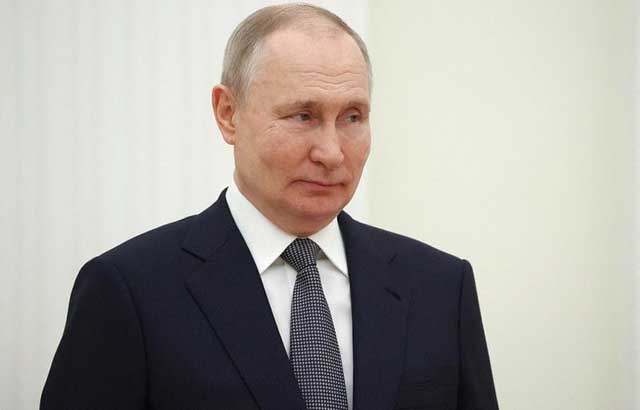 THE HAGUE, March 23, 2023 (BSS/AFP) - The legislative body of the International Criminal Court said Wednesday it regretted "threats" against the tribunal over its war crimes arrest warrant for Russian President Vladimir Putin.

Former Russian president Dmitry Medvedev reportedly talked about targeting The Hague with a hypersonic missile as a reprisal for the Putin warrant, according to Dutch media.

Moscow on Monday said it had opened a criminal investigation into ICC prosecutor Karim Khan and several judges over the "unlawful" decision to seek Putin's arrest over the Ukraine war.

The presidency of the Assembly of States Parties, which groups the ICC's 123 member countries, said there had been "threats against the International Criminal Court as well as measures announced against its prosecutor and judges".

"The presidency of the assembly regrets these attempts to hinder international efforts to ensure accountability for acts that are prohibited under general international law," it said in a statement.

The assembly also "reaffirms its unwavering support for the International Criminal Court", it said.

The ICC on Friday announced an arrest warrant for Putin for allegedly unlawfully deporting Ukrainian children, a war crime.

Khan told AFP the numbers of alleged deportations "run into the thousands".

The ICC said it had also issued a warrant against Maria Lvova-Belova, Russia's presidential commissioner for children's rights, on similar charges.

Moscow dismissed the orders as "void".

More than 16,000 Ukrainian children have been deported to Russia since the February 24, 2022 invasion, according to Kyiv, with many allegedly placed in institutions and foster homes.