Zelensky says invited China to talks on Ukraine, 'waiting for answer'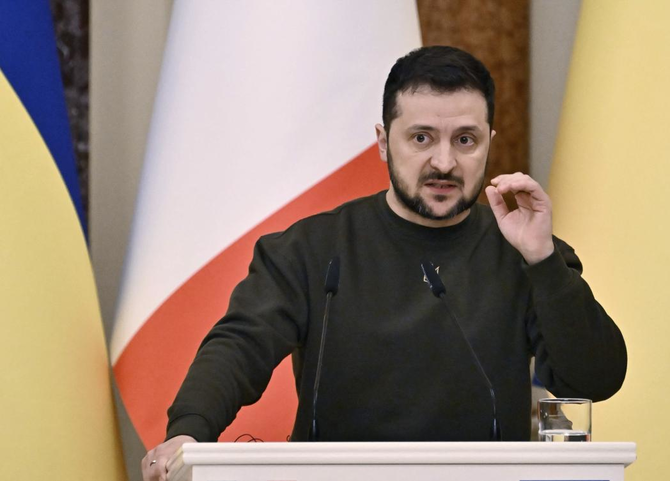 KYIV, Ukraine, March 21, 2023 (BSS/AFP) - Ukraine's President Volodymyr Zelensky said Tuesday that Kyiv has invited China to talks and is waiting for an answer from Beijing, as Russian President Vladimir Putin hosts China's Xi Jinping in Moscow.

"We offered China to become a partner in the implementation of the peace formula. We passed over our formula across all channels. We invite you to dialogue. We are waiting for your answer," Zelensky told a press conference, adding that: "We are receiving some signals, but there are no specifics yet".