Meeting of Putin, Xi Jinping over, Chinese leader leaves Kremlin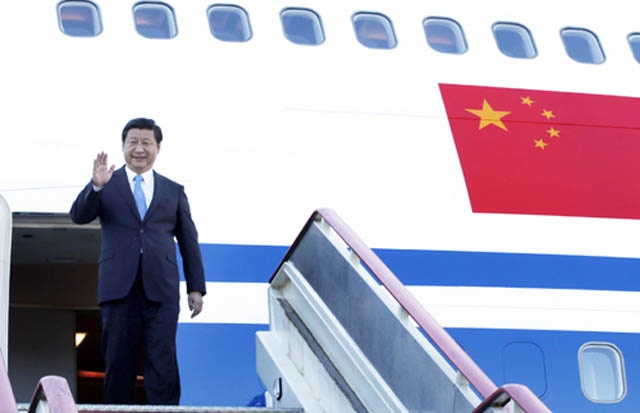 MOSCOW, March 22, 2023 (BSS/TASS)- Chinese President Xi Jinping left the Kremlin around 9 p.m. Moscow time on Tuesday after a day of talks with Russian President Vladimir Putin. The meeting lasted for about six hours.

During this time, Putin and Xi Jinping held negotiations within both the limited circle and the extended circle, signed joint statements on the development of cooperation between the countries and made statements for the media. The program ended with a state dinner.