Zelensky says held 'productive' talks with Japan PM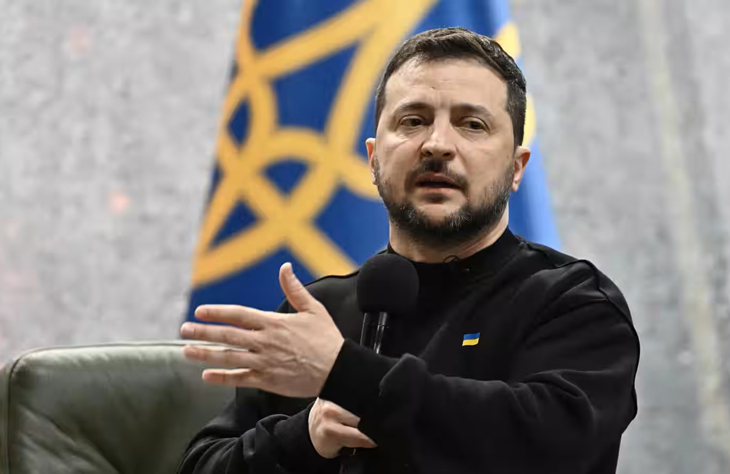 KYIV, Ukraine, March 22, 2023 (BSS/AFP) - Ukrainian President Volodymyr Zelensky on Tuesday said he had held "productive talks" with Japanese Prime Minister Fumio Kishida on his visit to Kyiv.
"Our talks with Mr. Kishida were quite productive," Zelensky said in his evening address.
"I also heard a very concrete willingness of Japan to work together with us to even more actively mobilise the world for international order, to protect against aggression, to protect against Russian terror," he said.