Islamic Foundation's 48th founding anniversary tomorrow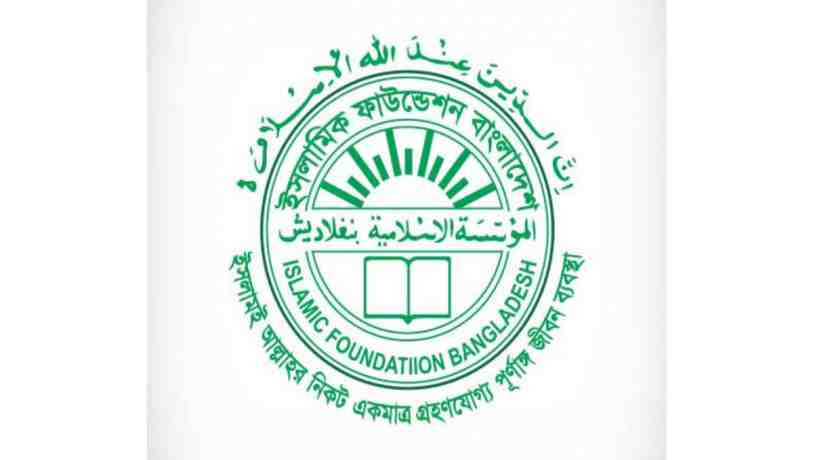 DHAKA, March 21, 2023 (BSS) - The Islamic Foundation (IF) Bangladesh will celebrate its 48th founding anniversary tomorrow across the country amid holding various events.
Father of the Nation Bangabandhu Sheikh Mujibur Rahman established Islamic Foundation March 22 in 1975 to conduct research and propagate Islam in the country.
Since its establishment, the FI has been working with collective efforts of writers, researchers and Islamic scholars from all levels of the country to spread Islamic education and culture, publish books, provide training and build a society based on Islamic values.
Besides, side by side with curbing terrorism and militancy, the foundation is successfully conducting various activities, including establishment of mosque-based library, mission, mosque-based education for children, Imam Muazzin welfare trust, Zakat fund and 560 model mosques.
As part of the celebration of the founding anniversary, the IF has taken various programmes, including offering wreaths at the portrait of Father of the Nation Bangabandhu Sheikh Mujibur Rahman in its 64 district offices, Qurankhwani, doa-mahfil, discussion meeting and colorful rally.