Russia's Vladimir Putin visited Mariupol after Crimea: Kremlin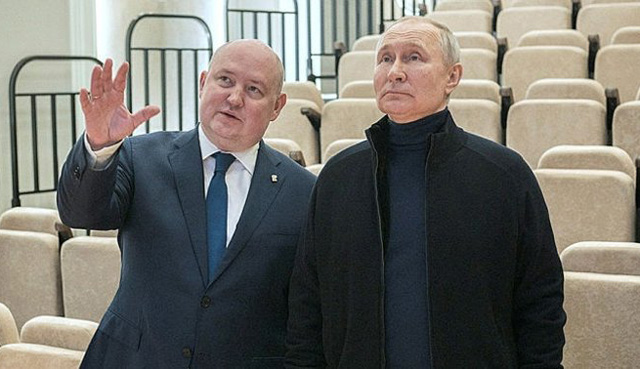 MOSCOW, March 19, 2023 (BSS/AFP) - Russian President Vladimir Putin visited the city of Mariupol, the Kremlin's press service said Sunday, according to Russian news agencies.
This is the Russian leader's first trip to the port city in southern Ukraine, which Moscow captured after a long siege. Putin was in Crimea on Saturday to mark the ninth anniversary of the peninsula's annexation.