Former Lakshmipur municipality mayor Abu Taher passes away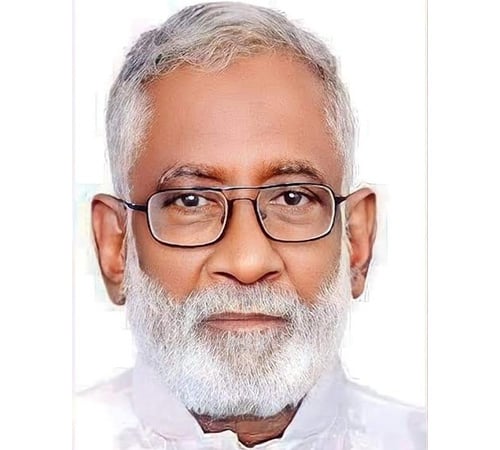 DHAKA, March 18, 2023 (BSS) - M A Taher Mia, former Lakshmipur district Awami League General Secretary and former Mayor of Lakshmipur Municipality heroic Freedom Fighter, died of old-age complications at his residence in Lakshmipur today.
He was 74.
He breathed his last at his residence in Lakshmipur in the afternoon, said his family sources.

He is survived by his wife, three sons and two daughters.
Awami League (AL) General Secretary and Road Transport and Bridges Minister Obaidul Quader expressed shock and sorrow at the death of Taher Mia.
In a condolence message, he prayed for eternal peace of the departed soul and expressed deep sympathy to the bereaved family members.