Wordbridge School to arrange art competition on Bangabandhu's birthday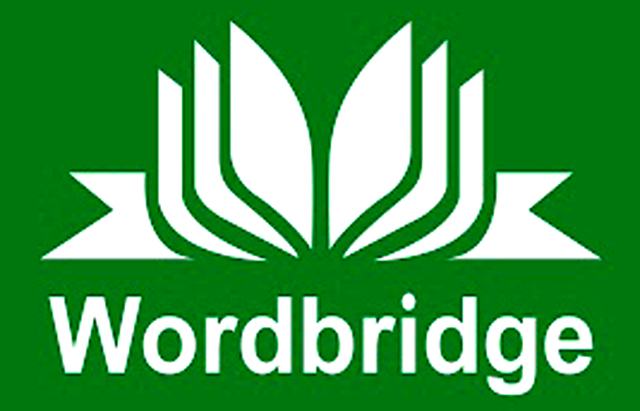 DHAKA, March 15, 2023 (BSS) - Wordbridge School will organise an inter school art competition title "Wordbridge School Art Bonanza" and a cultural program on the occasion of the birthday of Father of the Nation Bangabandhu Sheikh Mujibur Rahman, National Children's Day and Independence Day.
The competition will continue from 2.30 PM to 6.00PM on the school premises in the capital on Friday.
Around 250 students from different reputed schools have registered for the event.
Professor Shahjahan Ahmed Bikash, Chairman, Department of Fine Arts, University of Development Alternative, Dhanmondi, Dhaka, Nasimul Khabir, Assistant Professor, Department of Sculpture, University of Dhaka and Shamima Haque Shimu, Assistant Modeler, Department of Archaeology, and Faculty, Department of Art, Shurer Dhara will be present as judges at the function.