Rain likely at one or two places over country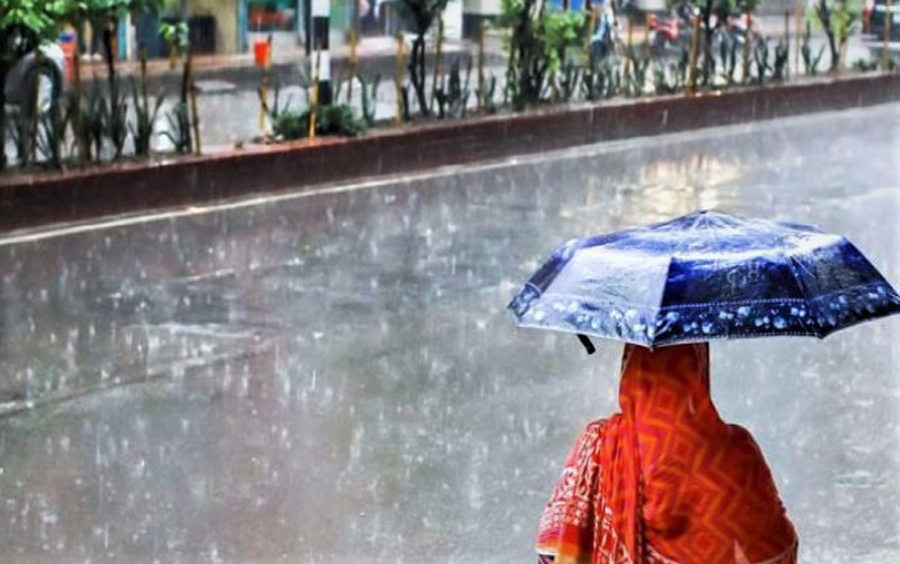 DHAKA, March 15, 2023 (BSS) - Rain or thundershowers accompanied by temporary gusty or squally wind is likely to occur at one or two places over Mymensingh, Dhaka, Khulna, Barishal, Chattogram and Sylhet divisions, a met release said today.

Weather may remain mainly dry with temporary partly cloudy sky elsewhere over the Country, said the met forecast for the next 24 hours from 9 this morning.
Day and night temperature may fall slightly over the country.
Trough of westerly low lies over West Bengal and adjoining area. Seasonal low lies over South Bay. The rate of humidity on the air of the capital was 72 per cent.
Country's maximum temperature on Tuesday was recorded 35.3 degrees Celsius at Rangamati and minimum temperature today was 16.0 degrees Celsius at Tetulia.
Highest rainfall for the last 24 hours till 6am today was recorded 22 millimeters (mm) at Sylhet.
The sun sets at 6:07 PM today and rises at 6:07 AM tomorrow at Dhaka.