Weather may remain mainly dry over country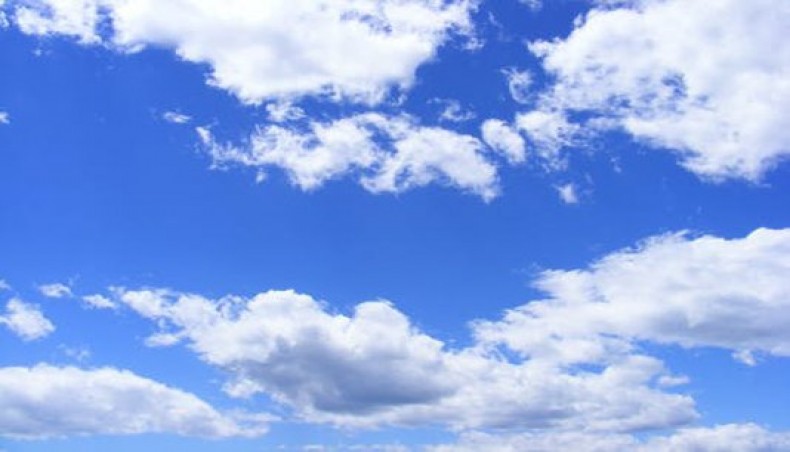 DHAKA, March 14, 2023 (BSS)- Rain or thunder showers accompanied by temporary gusty wind is likely to occur at one or two places over Dhaka and Mymensingh divisions and Weather may remain mainly dry with temporary partly cloudy sky elsewhere over the Country.
Day temperature may fall slightly over Chattogram division and it may remain nearly unchanged elsewhere over the country. Night temperature may remain nearly unchanged over the country.
Mild heat wave is sweeping over the districts of Chattogram, Rangamati, Cox's Bazar, Bandarban and Patuakhali and it may abate, according to a weather forecast for the next twenty-four hours begins from 9am on Tuesday.
Country's maximum temperature on Monday was recorded by 36.5 degree Celsius jointly at Cox's Bazar and Bandarban and minimum temperature today was recorded by 16.0degree Celsius at Srimangal.
Today's sunset at Dhaka at 06-07 PM and Tomorrow's sunrise at 06-09 AM.