Implement RTI act to build smart Bangladesh: UGC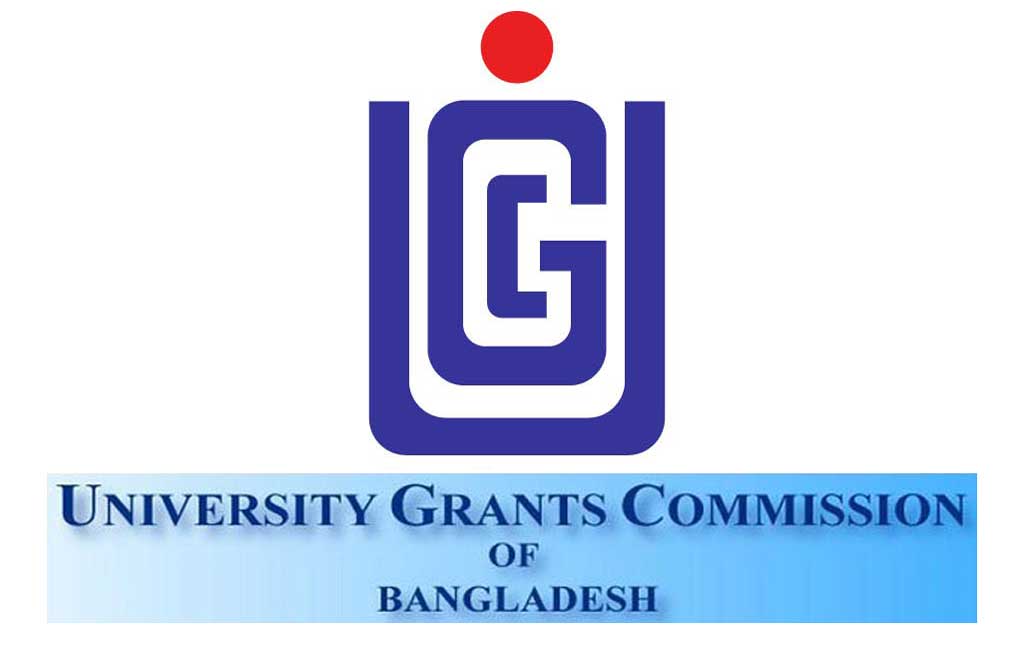 DHAKA, Mar 13, 2023 (BSS) - Bangladesh University Grants Commission (UGC) Member Prof Dr Md Abu Taher today urged the authorities concerned to implement the Rights to Information Act to ensure citizens' rights to build smart Bangladesh.

He said a smart citizen is an important part of smart Bangladesh and the government will have to be sincere in ensuring their rights if it wants to make smart citizens.

The UGC member was speaking at a function as the chief guest at the UGC head office here.

A total of 17 officers and staff of the commission were present at the function.

Dr Ferdous Zaman, Dr Shamsul Arefin, UGC Deputy Director (Public Relation Division) Md Abdul Mannan and UGC Deputy Director (Public University Management Division) Md Golam Dostogir were, among others, present.