RU suspends classes, exams for two days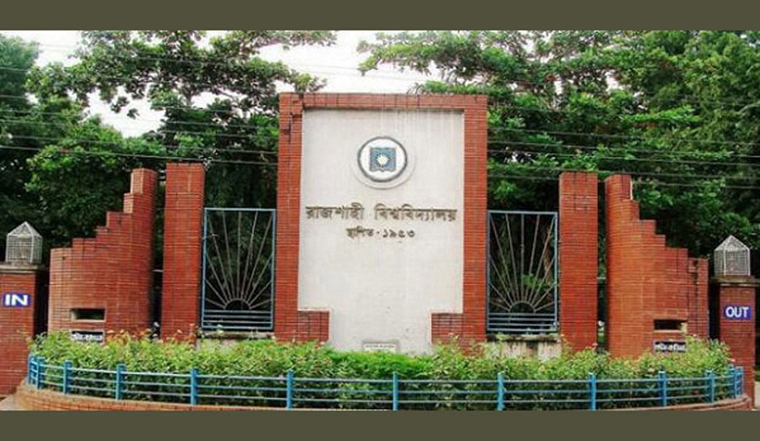 RAJSHAHI, March 12, 2023 (BSS)- Rajshahi University (RU) authority has suspended all its scheduled classes and examinations for two days (Sunday and Monday) following a series of clashes between RU students and local people, particularly the businessmen, last night.
Prof Prodip Kumar Pandey, Administrator of Public Relation Office, said the decision has been taken due to an unavoidable situation. The classes and examinations will again resume as usual from March 14 (Tuesday), he added.
Earlier in the afternoon, the Binodpur Bazar area, adjacent to RU campus, has turned into a warring spot when the clash between the students and local people erupted following a trifling matter.
Within a few hours the violence spread to many other adjacent areas. The students took positions at Binodpur gate area, while the businessmen on the Rajshahi-Dhaka highway at Binodpur Bazar. The warring groups pelted stones and brickbats to each other injuring many of them.
Police also lobbed teargas canisters and fired rubber bullets to disperse the agitated students.
Mayor of Rajshahi City Corporation AHM Khairuzzaman Liton accompanied by RU Vice-chancellor Prof Golam Sabbir Sattar and Commissioner of Rajshahi Metropolitan Police Anisur Rahman rushed to the place of occurrence and they stayed there from 8 pm to 10 pm to restore a normal situation.
Meanwhile, additional police forces were deployed at the campus and its adjacent areas to contain the situation. Seven platoons of BGB were also posted to bring the situation under control.