US writer Paul Auster suffering from cancer, wife says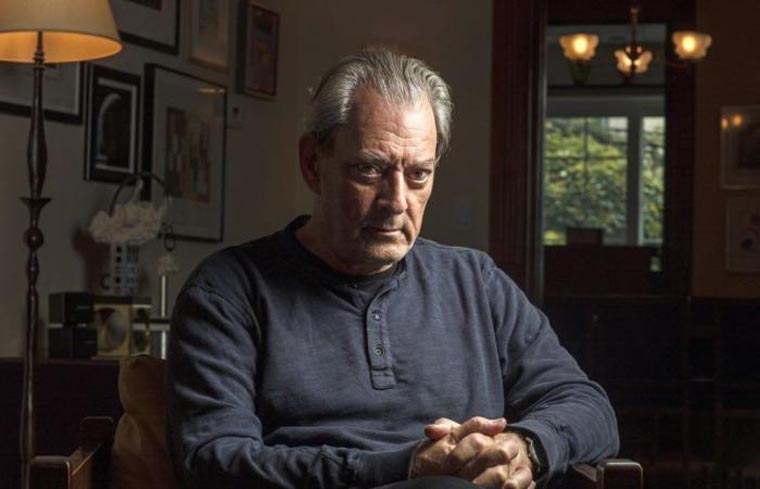 WASHINGTON, March 12, 2023 (BSS/AFP) - American author Paul Auster, whose stylistic novels about outsiders and down-and-outers brought him fame, is suffering from cancer, his wife said Saturday.
Auster, 76, is being treated at Memorial Sloan Kettering Cancer Center in New York, his wife and fellow writer Siri Hustvedt posted on Instagram.
"My husband was diagnosed with cancer in December after having been ill for several months before that," she wrote.
"I have been living in a place I have come to call Cancerland."
"Many people have crossed its borders either because they are or have been sick themselves or love someone, a parent, child, spouse, or friend who has or had cancer," she wrote.
Auster has written more than 30 books which have been translated into more than 40 languages. He shot to fame in 1982 with "The Invention of Solitude," a haunting memoir of his father.
He followed that up with "The New York Trilogy," a noirish take on the detective genre.
Hustvedt didn't specify what type of cancer her husband has or his prognosis.
"Living with someone who has cancer and is being bombed with chemotherapy and immunotherapy is an adventure in closeness and separation," she wrote. "This tightrope isn't always easy to walk..."