JU Government and Politics (GP) department's reunion tomorrow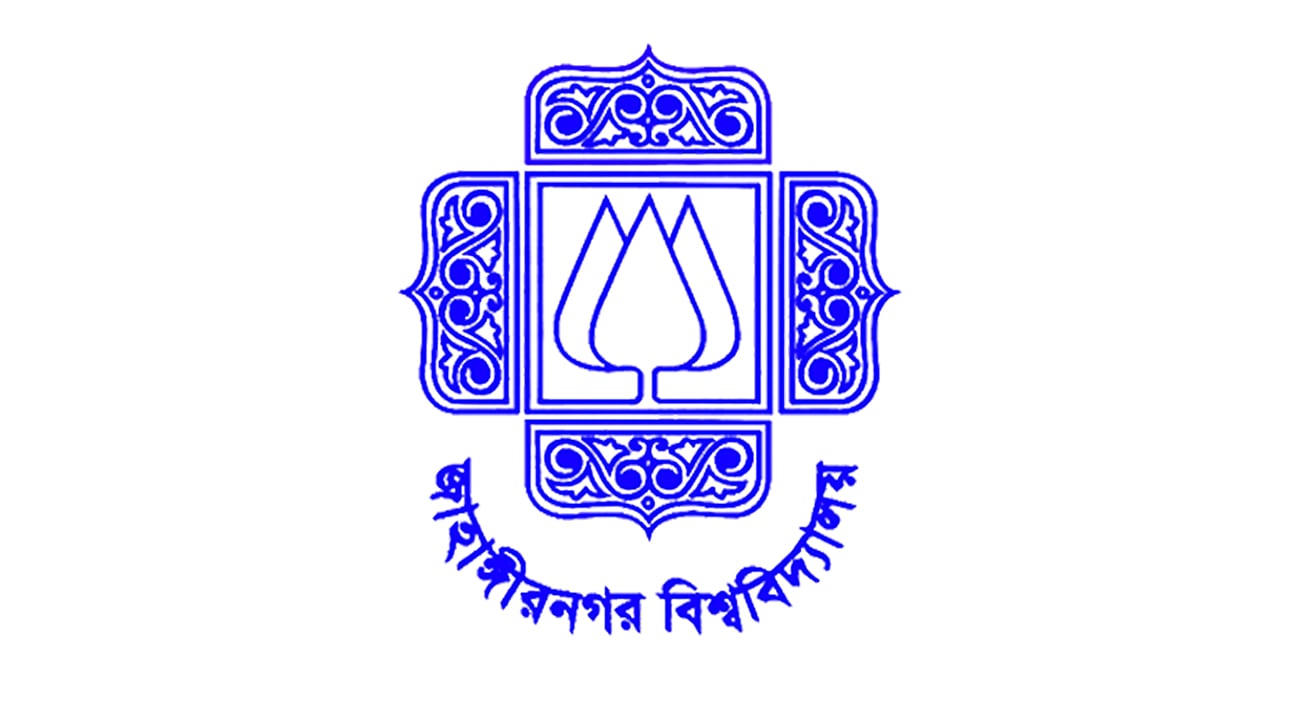 SAVAR, March 10, 2023 (BSS) - The third reunion of Government and Politics (GP) department of Jahangirnagar University (JU) will be held tomorrow on the campus.
A press release sent by member secretary of the reunion celebration committee Tarana Halim and convener Kazi Ashraful Azim said that the program will be inaugurated at 10 am.
JU Vice Chancellor Professor Md. Nurul Alam will inaugurate the program. After the inauguration, a colorful procession will be brought out from the Amar Ekushey premises of the university. After parading different streets on the campus, the procession will end in front of the Government and Political department.
A friendly football match between former and present students of the department will be held at 3.30 pm at the central playground of the university. Various sports will be organized for women and children.
Besides, a cultural programme will be held with the participation of former and present students at Selim Al Deen Muktamancha in the evening. Renowned Bangladeshi singer Sabina Yasmin will perform at the program.