Honduras authorizes morning-after pill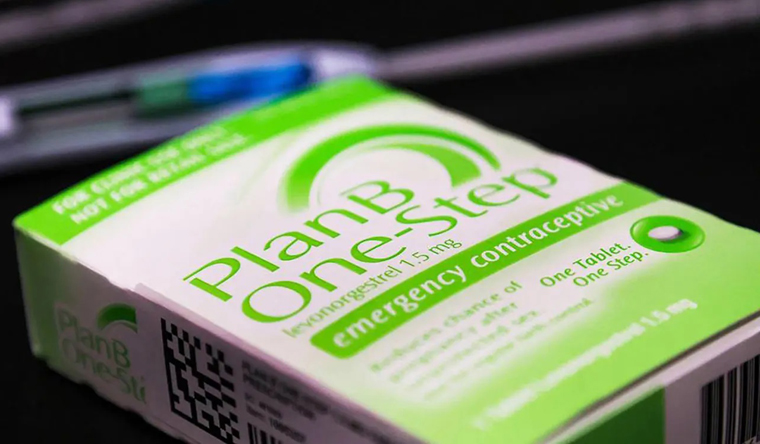 TEGUCIGALPA, March 10, 2023 (BSS/AFP) - Honduras' first woman president, Xiomara Castro, on Thursday lifted a 14-year-old ban on the emergency contraceptive pill in one of the last countries to outlaw its use.
Access to the pill was a key demand of women's rights groups in Honduras, which maintains an absolute ban on abortion along with its Central American neighbors El Salvador and Nicaragua.
But the move was vehemently opposed by church and other interest groups in a deeply conservative society.
Its use was previously authorized in Honduras but was prohibited shortly after Castro's husband Manuel Zelaya, president from 2006 to 2009, was unseated in a coup supported by the military, business elites and the political right.
"We commemorate the historical struggle of women," Castro tweeted on Thursday as she announced she had signed an "executive agreement for the free use and commercialization" of the morning-after pill.
"The World Health Organization (WHO) has determined that is part of the reproductive rights of women and is not abortive," said the leftist president, who had spoken out for legalized abortion and same-sex marriage during the campaign that led to her election in November 2021.
Church groups insist the morning-after pill is akin to abortion.
According to the WHO, emergency contraception can prevent up to 95 percent of pregnancies when taken within five days of unprotected sex or rape.
The pill prevents or delays ovulation and does not induce an abortion, it says.
According to the NGO Doctors without Borders (MSF), there is limited access to contraceptives in Honduras, a gap in sex education, and a high rate of sexual violence all contributing to a high rate of teen pregnancy.
Abortion is outlawed in all cases, including pregnancies that are the result of rape or threaten the life of the woman.
Castro's government has also been meeting LGBTQ groups to discuss gender identity legislation, although there are no plans yet to authorize same-sex marriage.