Four-day art exhibition starts at Shilpakala Academy tomorrow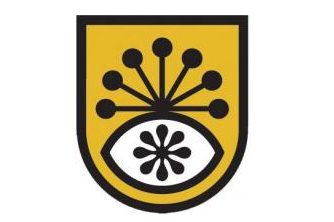 DHAKA, March 9, 2023 (BSS) - A four-day art exhibition organized by Fine Arts Forum Feni will start at capital's Shilpakala Academy tomorrow.
A total of 95 paintings from 30 artists from Feni will be exhibited at the show, which will be inaugurated by eminent painter Abdul Mannan at Gallery-5 of National Gallery in academy at 4.30 pm, Fine Arts Forum Feni president Kazi Golam Kibria said.
Some rare painting of Qayyum Chowdhury will be exhibited at the show that will go on from 11am to 8pm daily. Apart from these, books written by the writers from Feni will be showcased as well at a corner in the exhibition, forum's organizing secretary Fahad Hasan Qazmi said.