45m people have fatty liver in country: experts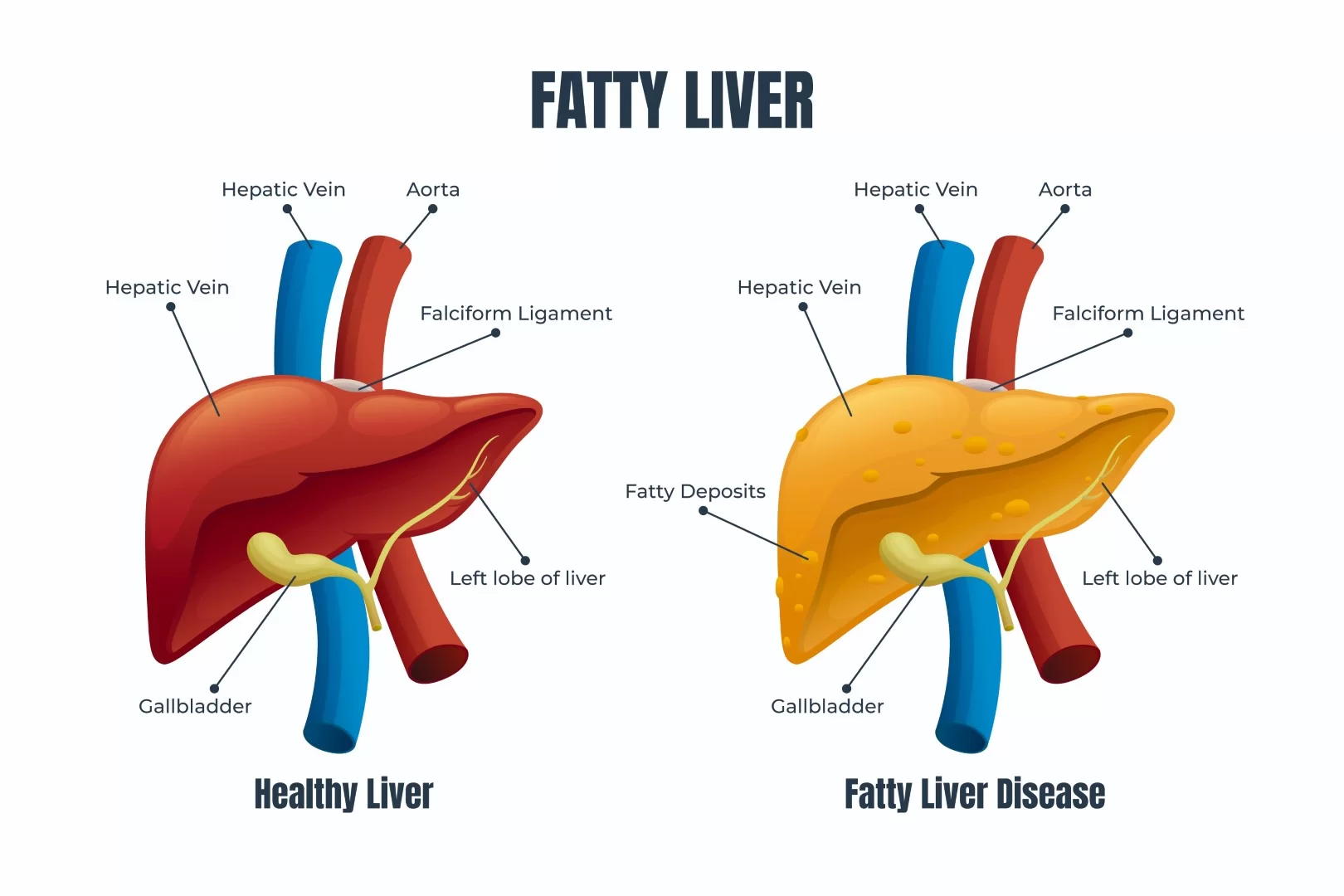 DHAKA, March 6, 2023 - Experts at a function today said about 45 million Bangladeshi adults are affected by fatty liver and it is one if the main causes of liver cirrhosis.
They said these at a launching ceremony of Online Liver Disease Management Platform at Carnival Care, at Uday Tower in Gulshan in the capital this afternoon.
Bangabandhu Sheikh Mujib Medical University (BSMMU) Interventional Hepatology Department's Head Dr. Mamun Al Mahtab, Associate Professor of Hepatology Department Dr. MA Rahim, Director of Carnival Care Wali Ul Islam, Chief Executive Officer of Carnival Care Dr Farshid Bhuiyan, Dotlines Group Chairman Mahbubul Matin addressed it.
The speakers said about 10 percent of people in the country are infected with hepatitis B. There are numerous patients of hepatitis B, hepatitis C, liver cirrhosis and liver cancer in different parts of the country who are deprived of proper medical care, they said.
They said in order to ensure proper medical care for patients with liver or liver disease, a team of skilled liver specialists led by Mamun Al Mahtab will provide advanced and international standard treatment for various complex liver diseases at the platform.
Prof Mamun Al-Mahtab said, in view of the reality, "Many of the marginal people cannot reach us for treatment or consultation. Also many patients come to us from outside Dhaka but they face difficulties in getting further follow up treatment. I hope this online platform will solve those problems".