Insaf Barakah Kidney and General Hospital to carry out free medical camps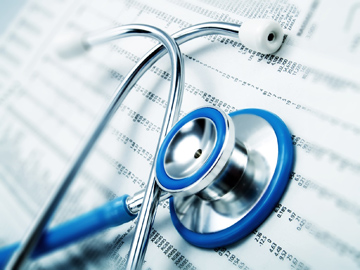 DHAKA, March 6, 2023 (BSS) - A renowned private hospital has organized a free medical camp in the city marking the birth anniversary of Father of the Nation Bangabandhu Sheikh Mujibur Rahman and the World Kidney Day.
Private hospital-Insaf Barakah Kidney and General Hospital arranged the free medical camp which began from March 1 and it will continue till March 15.
Noted Urologist and Managing Director of the hospital Professor Dr M Fakhrul Islam formally announced the programmes while attending a view of exchange meeting at the Hospital at Shahid Tazuddin Ahmed Shoroni here today.
Veteran freedom fighter and Ekhusey Padak recipient Monoranjan Ghosal who also a singer of Swadhin Bangla Betar Kendra, attended the view exchange meeting as chief guest.
Registered patients will be allowed for free check up on kidney related serum cretinin, urine R/E and dental, said the hospital sources, adding that 50 percent discount will be given from the original rate of the hospital for conducting various medical tests during the free camp period.
Patient will get package health check-up opportunity including six medical tests like ultra sonogram, ECG, CBC, Serum, Critinin, RBS, Urine R/E only at a cost of Taka 1000.
Marking the World Kidney Day on March 9, five poor kidney patients will get free kidney dialysis for one year from the hospital without any medicine and package kidney stone operation will be carried out at a cost of Taka 35,000 only.
The timeframe of the free medical camp period likely to be extended up to March 31 as the extension depends on the arrival of the patients.