Lalon memorial festival begins in Kushtia Saturday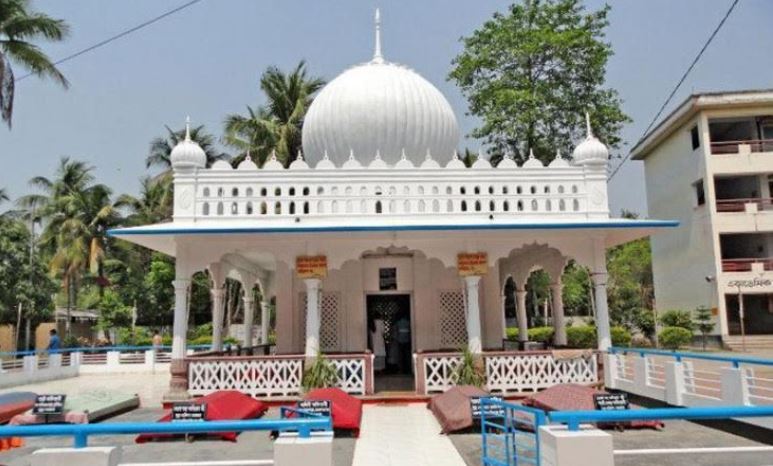 KUSHTIA, March 3, 2023 (BSS) - A three-day Lalon memorial festival will begin at Lalon's Shrine in Chheuria under Kumarkhali Upazila of the district on Saturday (tomorrow).
Joint General Secretary of Bangladesh Awami League Mahbubul Alam Hanif will inaugurate the festival as the chief guest, presided over by Deputy Commissioner of Kushtia Mohammad Sidul Islam.

Barrister Selim Altaf George, MP, president of Kushtia district unit Awami League Sadar Uddin Khan, Secretary, Asgar Ali and Police Super Khairul Islam will be present at the function as special guests.
Dr Shahinoor Rahman of Islamic University (IU) will attend the programme as a discussant.
Organizers of Lalon Academy have already completed all preparations for holding the festival.
Hundreds of Lalon admirers from home and abroad have already gathered at the Lalon Akhra to take part in the festival.
The festival will feature open discussions, Baul songs by artistes of Lalon Academy in Kushtia and prominent singers, fair and cultural performances.
Security has been tightened to ensure the safety of the devotees as a huge number of crowds are expected to participate in the festival.
State Minister for Cultural Affairs K M Khalid will speak as the chief guest at a discussion, over Lalon Shah's life and work, on the second day of the festival. Sadar Upazila Parishad Chairman Ataur Rahman Ata will be present at the discussion.
Khulna Divisional Commissioner Md Zillur Rahman Chowdhury will take part in the closing day discussion to be held on March 6 as the chief guest. Deputy Inspector General of Police, Khulna range, Moinul Haque and Deputy Director of Local Government Division Md Arifuzzaman will be present as special guests.